When it comes to yearly resolutions, making sure that your vision is corrected and protected is one of the best things you can do for your overall, long-term health. We spoke with Barbara Ann from the much-loved blog Barbara Ann Style Blog about her own optical goals for 2017:
Q: What makes you excited to wear glasses?
A: Falling in love with eyewear has given me the freedom of choice. Each day, regardless of what I'm wearing, I can choose to stand out or blend in based on the frames I've chosen. I also love how much of a conversation piece that they've become.
Q: Why is eye health important to you?
A: In 2015 and 2016 I got injured and went through a difficult time with my mental health as well. I made it my new goal to live life in balance, prioritize the things I can control, and improve my overall health. I made simple changes, like regular eye exams and doctor appointments, and ensuring proper care of my contact lenses.
Q: How do you incorporate eyewear into your everyday style?
A: I love how easy it is to switch up my style by changing frame color, shape, or material. I now recommend that everyone have at least two different frames: something basic that can be worn daily, and a second pair that adds instant personality to an outfit.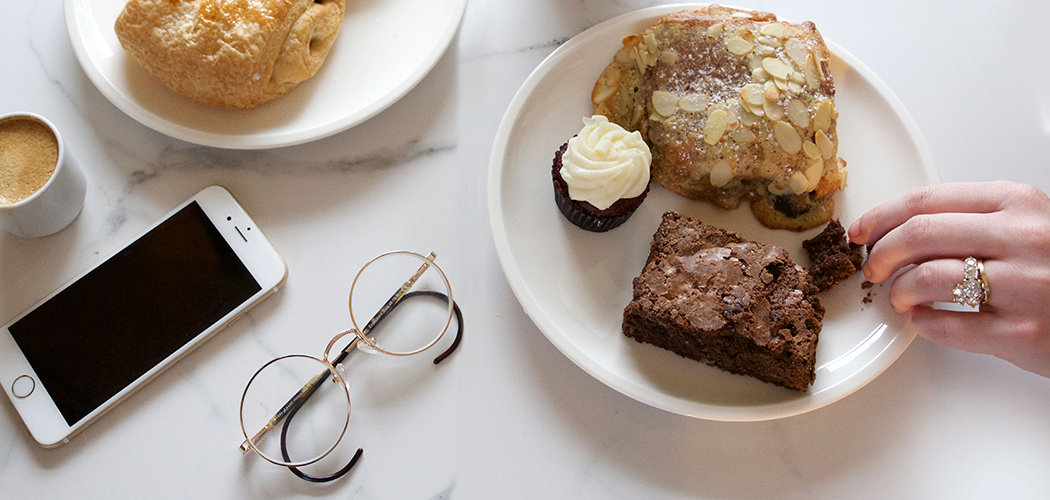 Shop Barbara's look