Every year fashion mavens from around the world flock to the prestigious Kentucky Derby to showcase their finest in race wear. The 2013 Kentucky Derby was no different as it was riddled with celebrity spottings including model Coco Rocha, actresses Jane Margolis and Jane Seymour, as well as country singers Martina Mcbride, who sang this years National Anthem, and Miranda Lambert.
Whether it's a classically tailored suit or a more avant garde style choice, the must-have accessory to accompany each and every look is a strikingly beautiful derby hat.
This years Kentucky Derby celebrity attendees selected a stunning variety of derby hats. From Coco Rocha's derby hat featuring violet coloured orchids to Jane Seymour's classic wide-brimmed derby hat in rich red, our editors highlight the best derby hat looks from this years Kentucky Derby and showcase glasses styles to match.
---
1. Blush Florals
The Derby Hats
---
---
The Perfect Glasses Pairing
---
---
2. Classic Chic
The Derby Hats
---
---
The Perfect Glasses Pairing
---
---
3. Bold Opulence
The Derby Hats
---
---
The Perfect Glasses Pairing
---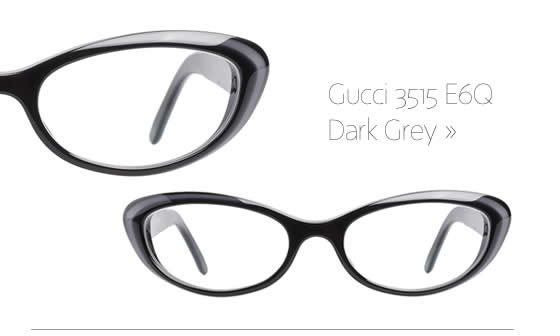 There are certain occasions, such as the Kentucky Derby, when standing out in the crowd is a sought after compliment. The key component to accomplishing this fashion feat is to accessorize, and accessorize well. If a derby hat isn't exactly on your wish list, why not use this as style inspiration for your next glasses choice by accessorizing with frames that exude the same high fashion feel.