From multifocal lenses focus near & far, to toric lenses designed to offer unparalleled breathability and comfort, the complete family of Air Optix contact lenses has something for everyone. Curious about the different contacts currently available from Air Optix? Below, we walk you through the full family portrait.
The Air Optix family
Air Optix Aqua

Air Optix Aqua is a monthly contact lens with a wear schedule most longtime contacts users are familiar with. Put them in in the morning, take them out at night, and keep them hydrated in the meantime. This bestselling product from Air Optix features SmartShield® technology, keeping lenses hydrated and preventing protein build up throughout the day.
Want to add a little more color to daily wear? Good news — a prescription for Air Optix Aqua is also valid for Air Optix Colors.
Air Optix plus Hydraglyde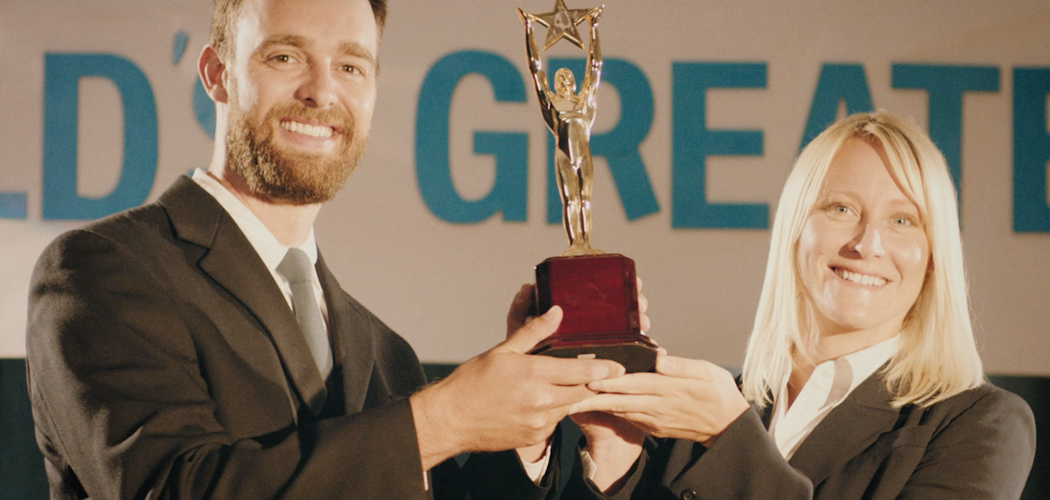 Air Optix plus Hydraglyde also offers SmartShield® technology, and adds the extra protective layer of Hydraglyde®. The two combine to provide long-lasting lens surface moisture and the prevention of protein buildup for lenses that are ultra-breathable and -comfortable.
Air Optix Multifocal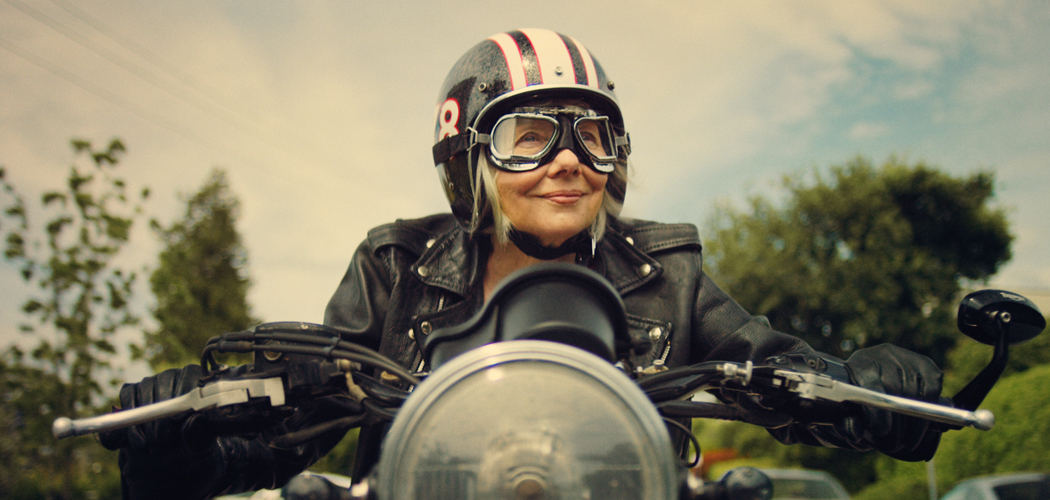 Need to focus on on the road ahead, the street signs in-between, and the GPS display? Enter Air Optix Multifocal lenses with their Unique Precision Profile™ — a technology that allows a range of prescriptions to blend across a single lens, working with the eye's natural movements and functions to offer uninterrupted clear vision no matter the focal point.
Air Optix Night & Day Aqua

Air Optix Night & Day Aqua contact lenses are approved for up to 30 days of continuous wear — that's both day and night with no removal necessary — thanks to its unparalleled breathability which boasts consistent comfort from day 1 to day 30.
Air Optix for Astigmatism
Air Optix for Astigmatism is designed specifically to correct astigmatism, keep lenses stable, and ensure clear and consistent vision all day long. The toric line also ensures long-lasting hydration with its SmartSheild® technology which prevents against protein buildup and dryness throughout the day.
Air Optix Colors
Air Optix Colors makes changing eye colour as easy as changing shoes. Whether it's Gemstone Green, Brilliant Blue, Sterling Silver, or any of the other 6 available shades, Air Optix Colors offer stunning, breathable lenses that let you be authentically you — with a twist. Available in 6- and 2-packs.
---
Get to know the whole family
---
Not prescribed for Air Optix contact lenses?
Always ensure that you see your eye care professional for a full examination, fitting & prescription for any new contact lens product.