Daily disposable contact lenses have been gaining popularity in recent years, and the trend isn't dying down anytime soon. With an increasing amount of contact lens wearers choosing dailies, manufacturers are offering more comfortable lens materials and options for a wide variety of correction needs.
If you haven't given dailies a try, take a look at our top 5 reasons why you should.
---
1. You never have to clean your contacts
---
Daily contact lenses eliminate the need for cleaning solutions and storage. Changing out your lenses each day means that you'll have a fresh pair without having to worry about maintaining them.
---
2. They're more comfortable
---
Dailies provide more comfortable all-day wear. Fresh lenses are more gentle on your eyes and contain wetting agents that help protect against dryness. Additionally, manufacturers are investing in more comfortable materials and options for a variety of wearers, such as Silicone Hydrogel (SiHy) lenses that allow more oxygen to pass through the lens in a multitude of options including toric, spherical, and multifocal lenses.
---
3. They're convenient
---
If you've ever forgotten to replace your contacts, then dailies are a routine-friendly option. You can grab a new pair in the morning and toss them at the end of the day, without having to keep track of when you need to replace them. Dailies are especially beneficial for individuals who wear contact lenses part time, giving you the freedom to switch between eyeglasses and contacts on-demand. As an added bonus, you can conveniently pack extra pairs, making them an ideal option for travel and busy schedules.
---
4. Dailies are better for your eye health
---
If you often forget to clean or change your contacts, you're putting your eye health at risk. Having a new pair of lenses each day means that there's less time for bacteria and allergy-causing deposits to build up on your lenses, leading to less risk of infection.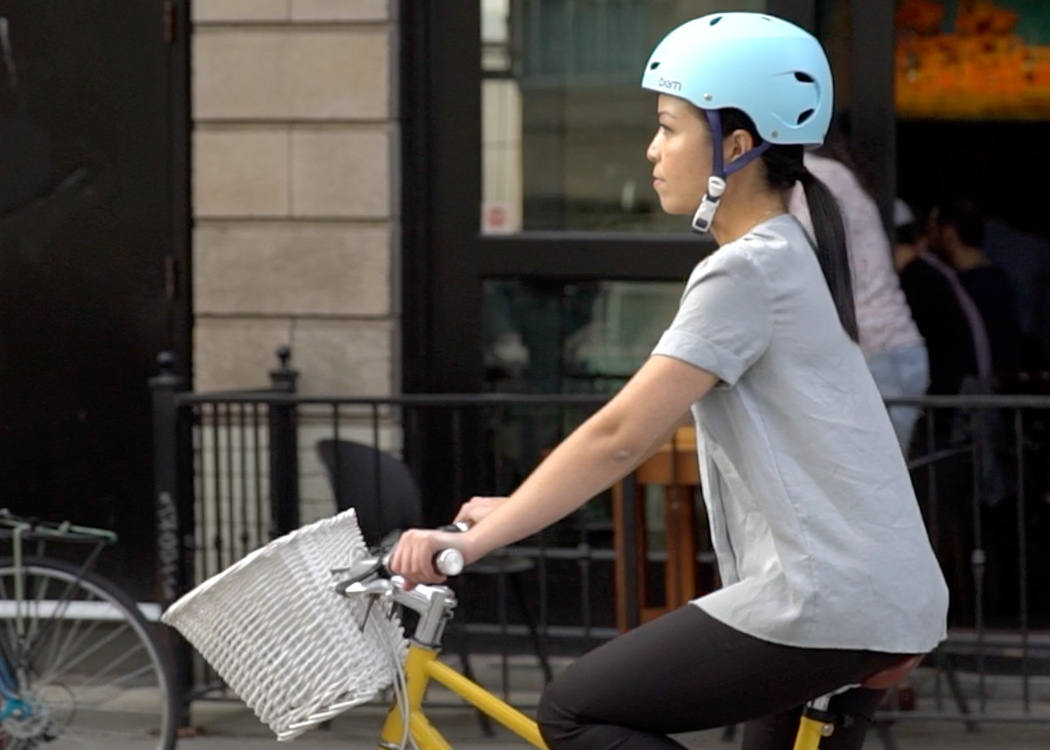 ---
5. They're active lifestyle approved
---
Dailies are the perfect option for active lifestyles and busy schedules. Dailies are more difficult to dislodge than more rigid contact lenses and are a comfortable option whether you're playing sports or hitting the gym. Additionally, if you lose or tear a lens, you'll have a replacement readily available.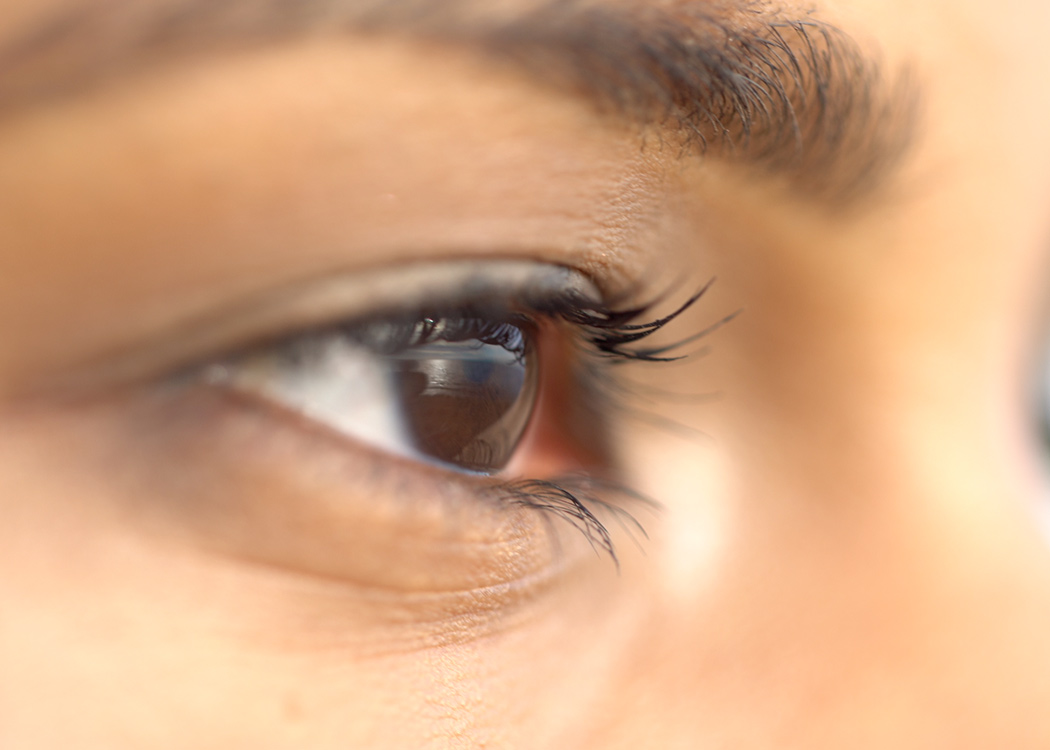 Ready to give dailies a try?