From stunning Gucci designs that dominate the red carpet year after year, to accessorizing with a must-have Gucci bag or pair of Gucci glasses, this Italian fashion house is the perfect accompaniment to your chic look for summer.
---
Gucci History: Made in Italy
---
Founded in Florence Italy in 1921 by Guccio Gucci as a leather goods company, the house of Gucci has since flourished as a must-have high fashion name within any fashion mavens wardrobe. With luxurious boutiques sprinkled across the globe, as well as a strong fashion presence in the equestrian world, Gucci continues to showcase the timeless values of beauty, grace and nobility.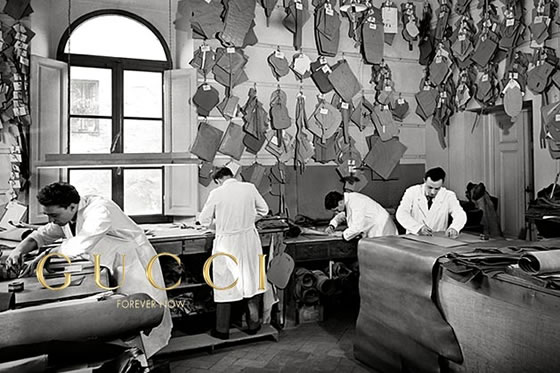 ---
Gucci Icons: Celebrity Style
---
Gucci's creative director, Frida Giannini, has hand selected such celebrity names as James Franco and Evan Rachel Wood to be the face of the brand. These celebrities are known for the chic fashion sense and confident style, which is synonymous with Gucci's designs.
---
Gucci Runway: Spring/Summer 2013
---
When it comes to what's trending for the warmer seasons, Frida Giannini states that "I love to play with color for Spring." For more dressed up affairs Gucci sticks to slim tailored suits and flowing silk gowns in what's a more daring theme for summer, bold black.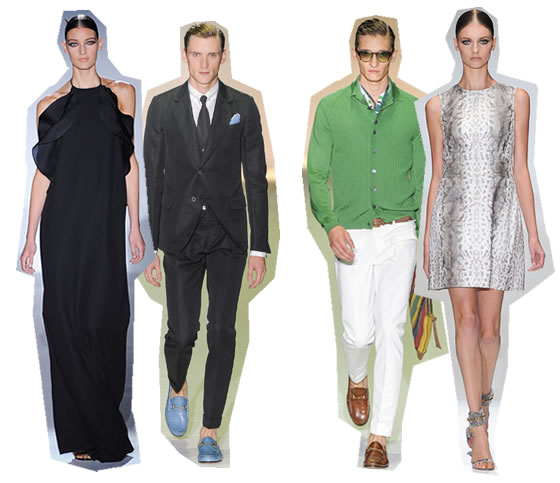 ---
Gucci Glasses: Chic Luxury
---
From bold black acetate designs for women to sleek grey metal styles for men, Gucci glasses are a high fashion accessory with timeless appeal. So, treat yourself to ultimate luxury with a pair of Gucci glasses that will complete your confident look for summer.