We're all familiar with the classic Aviator glasses from the 70s and 80s — big, double-bar frames made from wire-thin metal that could be found perched on the face of every cool Dad. But these retro specs are making a big comeback — both in the original format, and in a range of updated takes on the old standard.
Ready to take your look to new heights? Read on.
Classic cool
Sometimes, nothing beats the original. Jessica chose these Joseph Marc frames with all the signature elements present and accounted for — from adjustable nose pads to the iconic double-bar bridge. The standard Aviator glasses add a vintage twist to any style, and have been seen on a number of celebrities over the past year — from Drake and Demi Moore, to Ali Wong and Gigi Hadid — proving that this shape works on just about everyone.
Straight acetate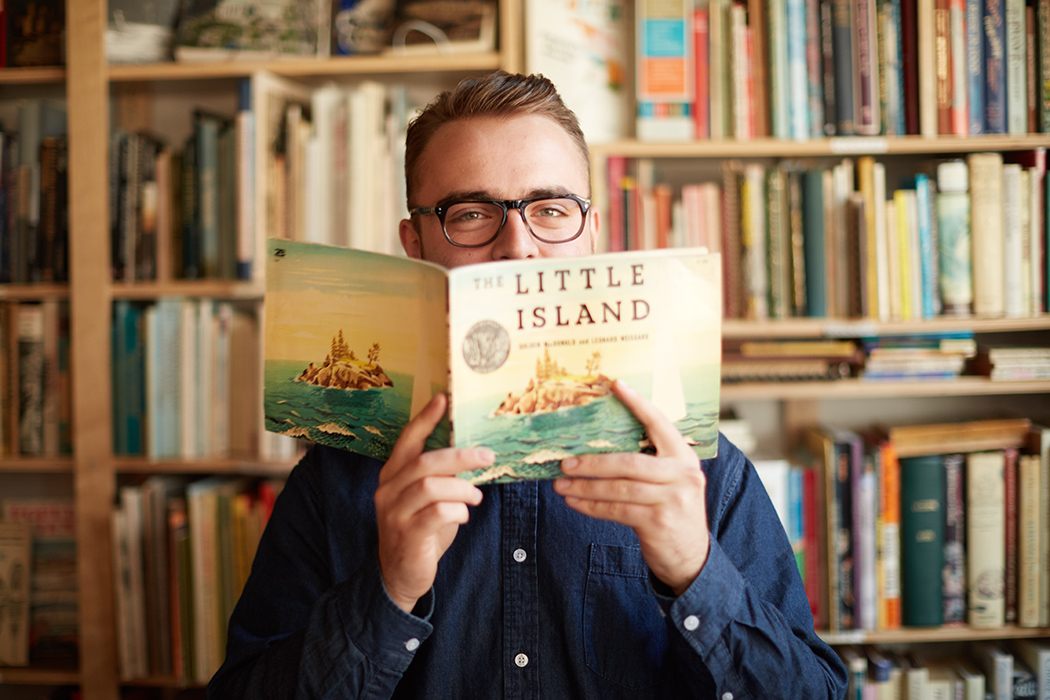 Acetate Aviators offer a bold and modern way to wear the frame while ditching some of the trappings of the traditional style. These Derek Cardigan glasses feature the usual straight brow and deep lens base, but do away with retro details like a double bar bridge and wire-thin construction. What you're left with is an updated geeky chic look that works on heart and oval shaped faces looking for just a touch of vintage style.
Barely there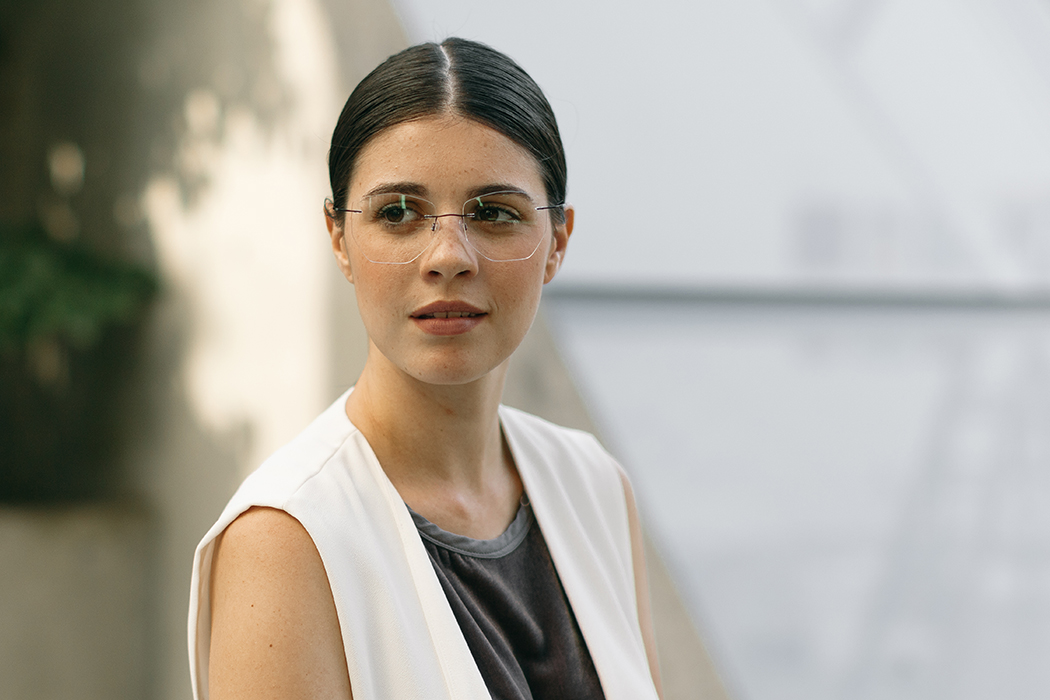 The new breed of rimless frames includes a wide range of shapes and styles — resulting in geometric lenses that are anything but ordinary. This Perspective pair retains much of the usual Aviator frame shaping — from the straight brow to the deep, curved lens base — but in a free-form style that suits those seeking the lightest possible definition.
Shop the article


Ready to find your sky-high style with the new range of Aviators?