Your eyewear collection should consist of an assortment of frames that suit various outfit needs. A necessary pair that should be in every collection are a set of eye-catching leopard glasses.
MAKE A STATEMENT
Whether loud in colour, wild in print, or large in size, statement eyeglasses are categorized by their 'stand-out' qualities. These qualities add depth and dimension to an outfit, and if executed correctly, can be the shining new piece within your look!
STYLE THEM RIGHT
These Kam Dhillon 3046 Leopard glasses are the statement piece to this casual-chic ensemble. Paired with a semi-sheer blouse, distressed denim, wedge sandals, and a laser-cut tote, these frames add that extra 'oomph' that every outfit requires.
JEWELRY FOR THE FACE
Affectionately known as "jewelry for the face" by fashion professionals, your eyeglasses collection should include a range of colours, shapes, and styles – which is why these leopard Kam Dhillon glasses are a must-have if you're looking to take your eyewear collection to the next level.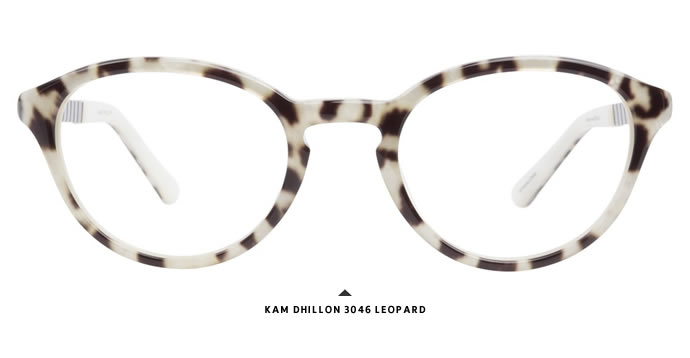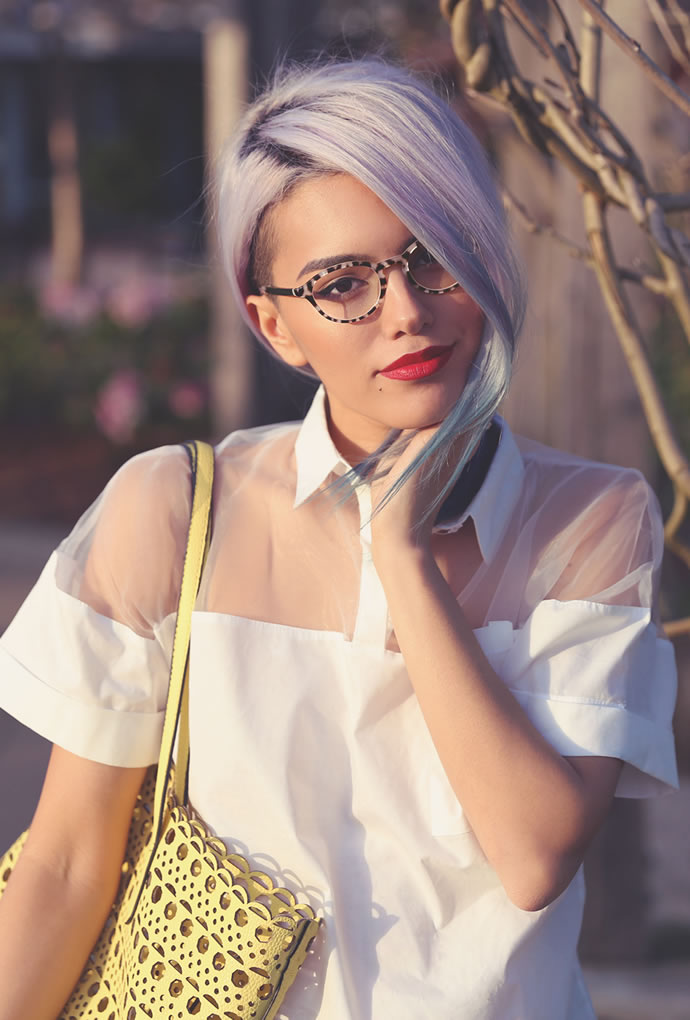 SHOP THE LOOK
Kam Dhillon 3046 Leopard Glasses: ClearlyContacts.ca, Semi-sheer Blouse: OASAP, Distressed Denim: H&M, Cut-out Wedge Sandals: AMIclubwear, Laser-cut Tote: Streetlevel
---
Article contributed by Xander Vintage | @xandervintage
---