This post is also available in:

Français (French)
According to our in-house optician, you need three types of glasses in your life: a pair of everyday glasses with your full prescription, a pair of frames with digital protection lenses for work, and UV-blocking sunglasses. After all, most of us have more than one pair of shoes to protect our feet, keep us comfortable, and match our style — and yet we rarely think to do the same for our eyes.
---
Prescription Glasses
---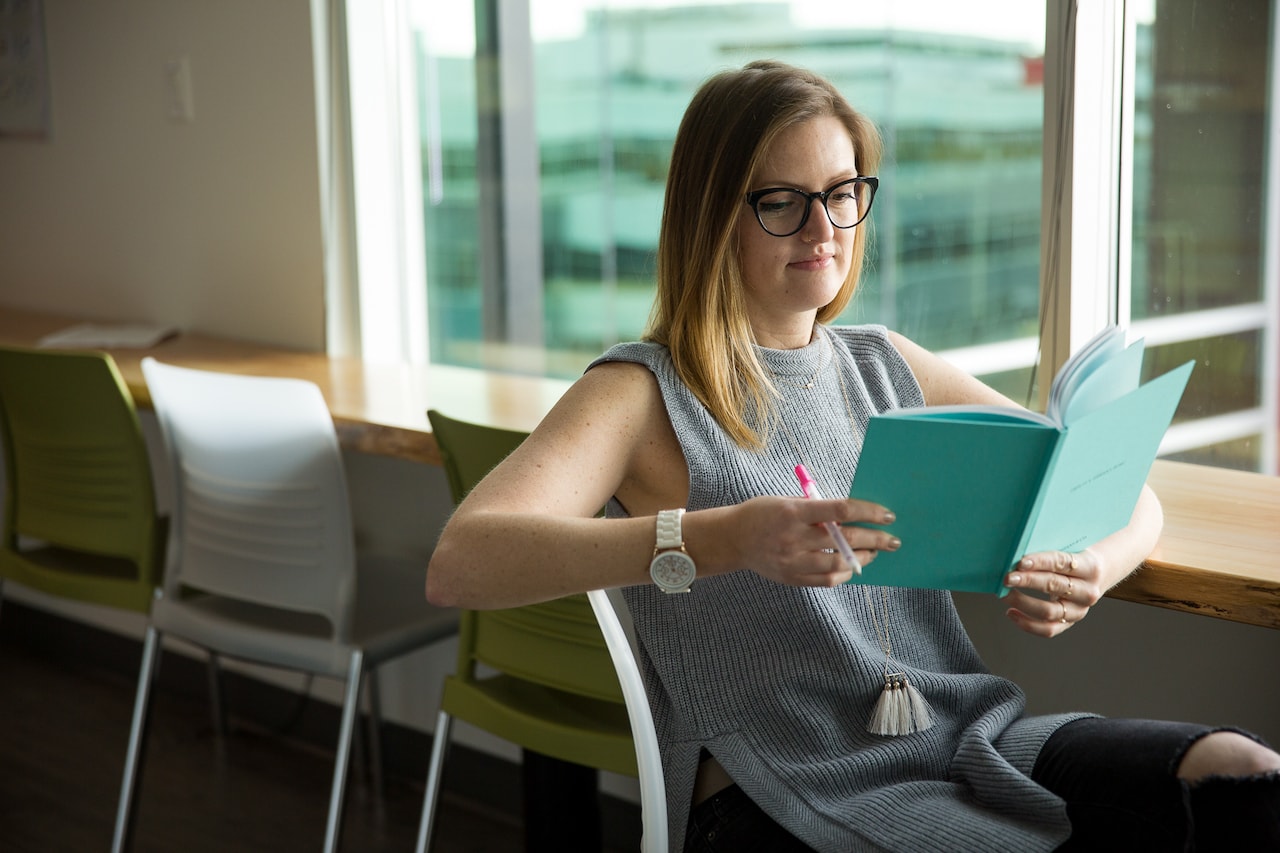 Since your everyday glasses are so essential, it's important to make sure they're both comfortable and crystal-clear. One step to optimizing your daily eyewear is to make sure you've chosen the right lens for your prescription. If you have a fairly high prescription, a suitable index will lighten the frame's overall weight, minimize vision distortion, and make the overall wear experience more comfortable. Even if you usually wear contact lenses, it's still important to have a pair of everyday glasses as a backup just in case.

---
Digital Protection Glasses
---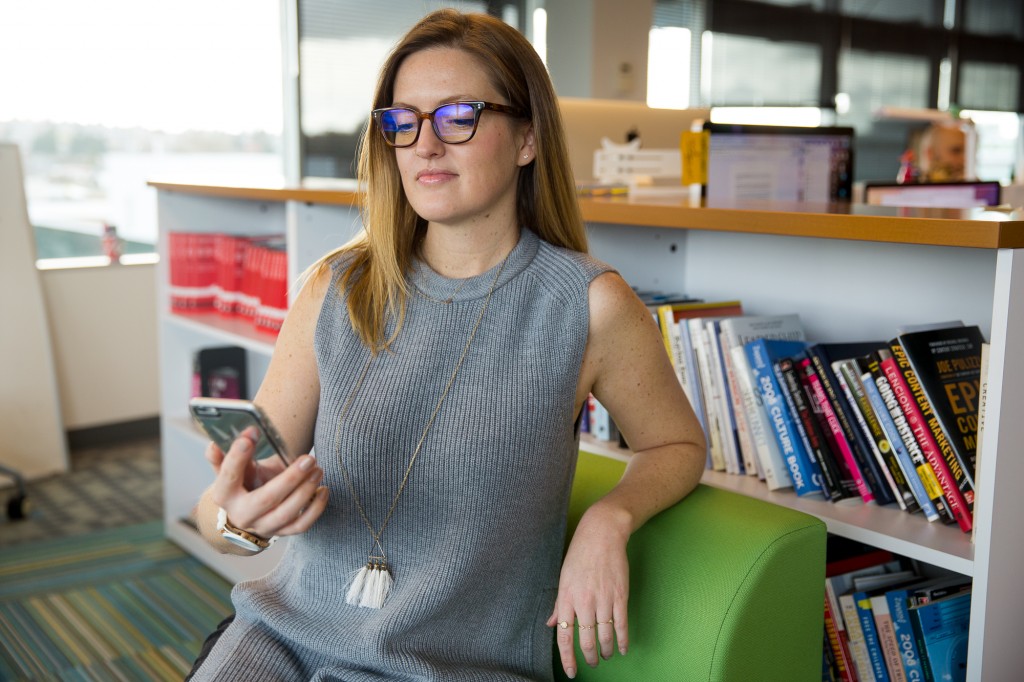 Digital protection glasses help reduce your exposure to the Harmful Blue Light emitted by digital devices. 43% of adults work in a job that requires prolonged use of a computer or tablet. What most people don't realize is that digital eyestrain is a medical issue with serious symptoms such as blurry vision, difficulty focusing, dry and irritated eyes, headaches, and even neck and back pain. A pair of glasses with BlueReflect lenses filter and reflect a portion of the Harmful Blue Light emitted by your digital devices, abating these symptoms from occurring. Even if you don't need prescription correction, these glasses are still beneficial for anyone who works in an office setting or uses digital devices throughout the day.
---
Polarized Sunglasses
---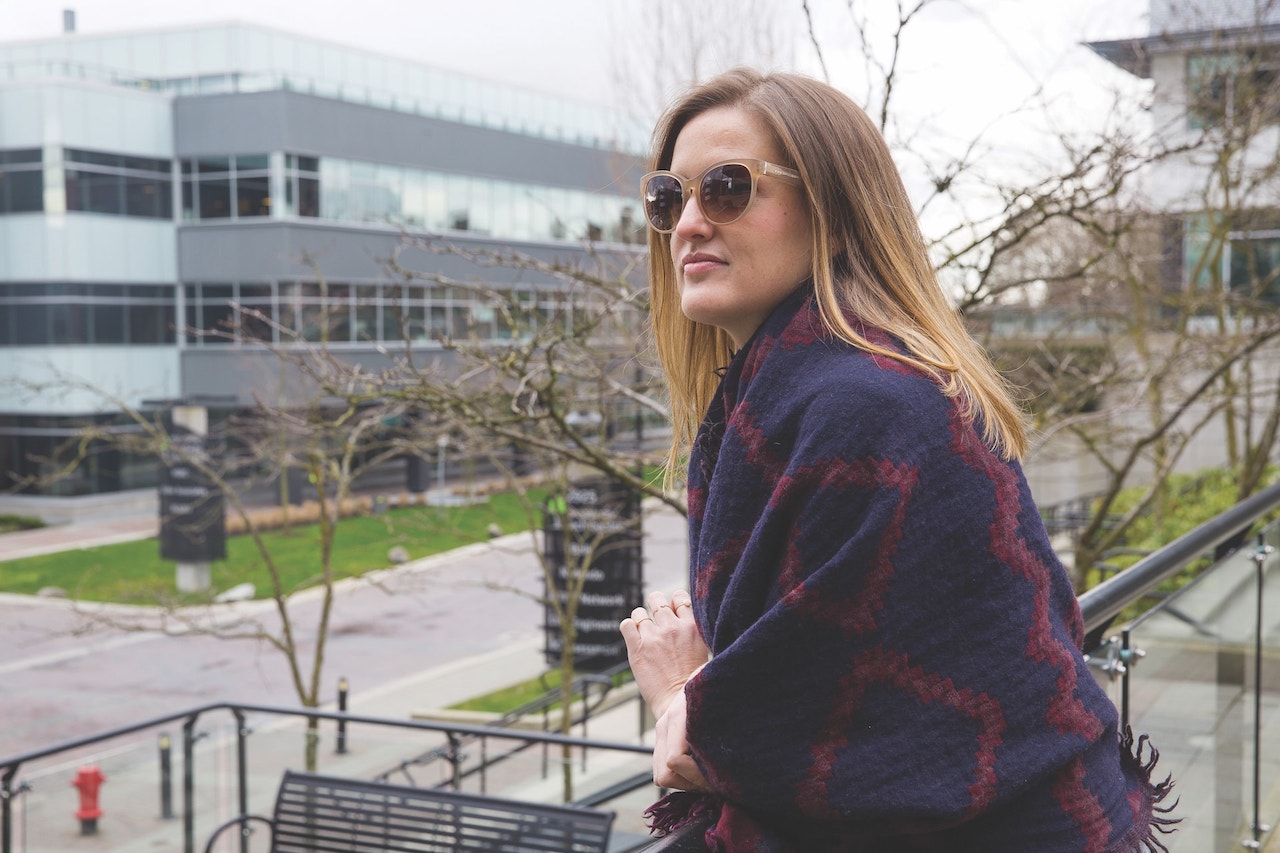 A good pair of polarized sunglasses will not only protect your eyes against harmful ultraviolet rays, they will also improve visual clarity while driving, hitting the slopes, or relaxing on deck. Polarized lenses are coated with a special film that helps reduce the glare that occurs when light from the sun reflects off of water, snow, or a solid surface such as asphalt. By adding polarized lenses to your frames, you will filter out harmful light and see with greater accuracy and clarity.

---
Build your new frame wardrobe with BOGO
---

How to BOGO
For Canada 150, we're proving that Canadians are twice as nice with a buy one, get one free glasses offer sitewide (some exceptions apply). Not sure how to double up? We've got you covered with our easy 6-step guide:
1) Sign up for email to access coupon code
2) Find two great frames you love with our MyFit tool
3) Add your prescription and select a lens (Standard Air lenses are included!)
4) Add to cart and repeat with your second pair
5) Select shipping (Canada Post is free with code)
6) Enter your unique coupon code and watch your BOGO frames turn to 0
Then just wait for your two new pairs of glasses to arrive!