Gents, we know that finding the right glasses can feel intimidating. With so many styles and options to choose from, it's difficult to know which eyeglasses not only suit your face shape, but epitomize your unique sense of style.
Rest assured, we're here to help. We asked three of our co-workers to try on various styles in order to give you a peek at how frames can transform your look, with some useful tips to guide you to your perfect fit.
---
ADAM
---
Face shape: Square | Style: Contemporary
Adam gravitates towards uncomplicated styles that speak to his contemporary aesthetic.
Runner-up: Joseph Marc Kent
This cool style almost made the cut. The rectangular design tapers slightly to flatter Adam's sculpted features, while the frame width extends to provide balance to his broad jaw line. The transparent green hue is subtle yet flattering, keeping this rectangular style from overpowering his angular features. While we like how this frame fits, we prefer a style with a little more definition.
Winner: Derek Cardigan 7012
We love this off-beat frame on Adam. The rounded lenses soften his square jaw, while the gradient design adds a pop of definition along his brow line. Wingtips at each corner ensure that the frame is slightly wider than his cheekbones, balancing out the angular proportions of his face.
---
IVAN
---
Face shape: Inverted Triangle (aka Heart Shape) | Style: Casual
Ivan likes to select classic shapes with a contemporary twist.
Runner-up: Joseph Marc Morrow
Coming in second place is this over-sized, vintage-inspired style. The large, slightly square lenses work well against Ivan's angular features, while the rounded shape of the frame offers the perfect balance to his slender jaw line. While we like how this frame adds balance to Ivan's features, the frame width and lenses are slightly too large for his medium face shape. For Ivan, we prefer a smaller, bolder style.
Winner: Joseph Marc 4085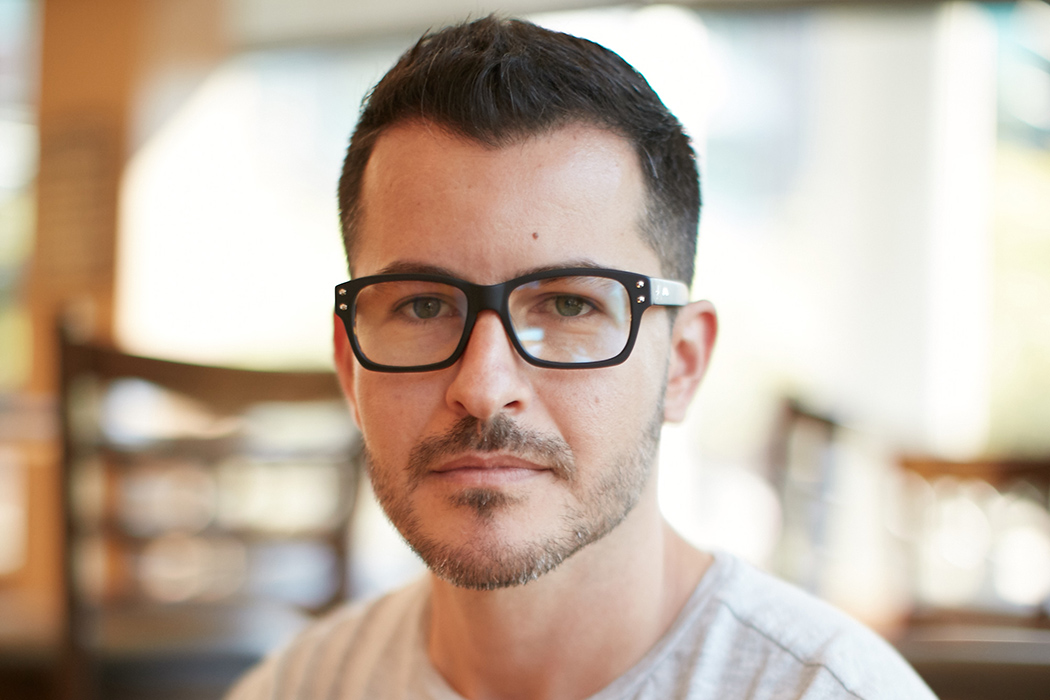 We love this statement frame on Ivan. Reminiscent of a retro style, this rectangular design works perfectly with Ivan's tapered jaw line and angular features. The bold design and wide frame provide a flattering complement to Ivan's face shape, while the distinct style amplifies his laid-back and contemporary aesthetic.
---
VICTOR
---
Face shape: Oval | Style: Classic
Victor prefers styles that are classic and intellectual with a vintage touch.
Runner-up: Joseph Marc 4134
These distinct, retro-inspired eyeglasses evoke a vintage feel, with a classic keyhole bridge and slight D-shaped lenses that offer the perfect complement to Victor's tapered jaw line. While we like the contrast that this style provides, the frame is slightly too large, with the brow line extending over his eyebrows and ending slightly further than his cheekbones. For Victor, we prefer a smaller frame in a rounded shape.
Winner: Joseph Marc Norton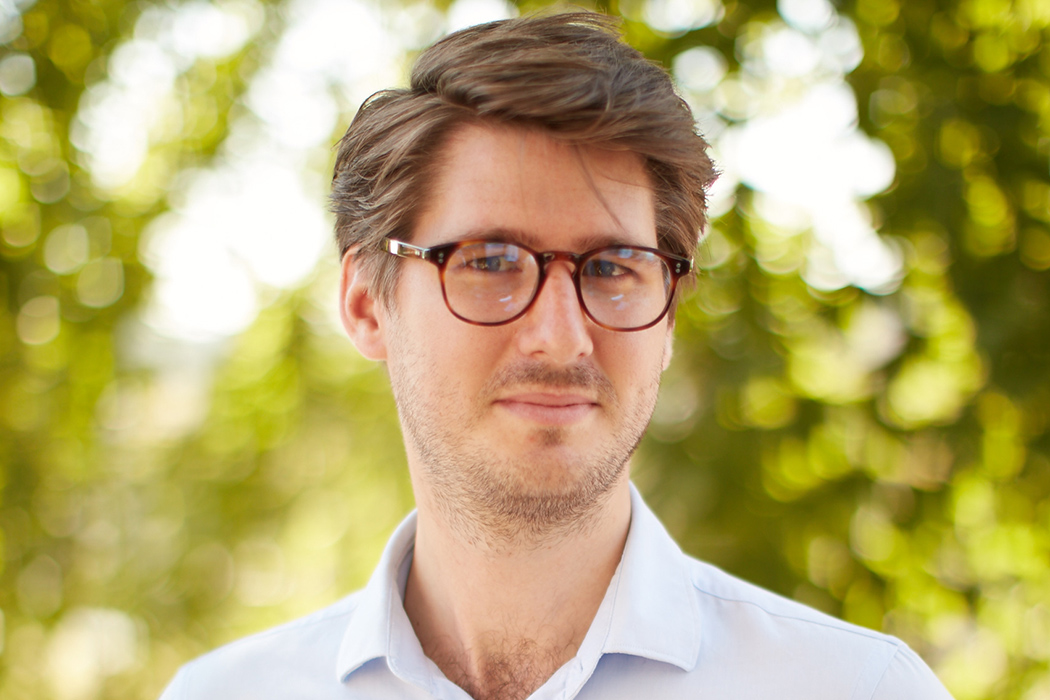 We love this rounded Retro Wingtip style on Victor. The distinct keyhole bridge sits perfectly against his slender nose, while the slight wingtips at each corner add balance to his oval face shape. The rounded lenses soften Victor's tapered jaw line and provide the perfect complement to his refined aesthetic.
---
Ready to get started?