During these challenging times, the team at Clearly has been humbled and inspired by the efforts of healthcare heroes and frontline workers across the country, who have made sacrifices and put their own wellbeing at risk in order to take care of others and fight the spread of COVID-19.
After learning of the shortage of personal protective equipment within hospitals and other healthcare facilities, the online eyewear brand devised a strategy to donate protective eyewear to vulnerable frontline workers across the country.
As a first step, on April 2 the Vancouver-based company provided an emergency donation of 1,052 safety glasses to the Vancouver Coastal Health network, for workers to use as a temporary alternative to face shields so they are protected while carrying out their vital roles.
Clearly has also been working with its suppliers and manufacturers to ramp up the production of personal protective equipment. So far, the organization has produced and donated an additional 60,000 face shields to the Canadian Federal Government, which will be distributed to facilities across the country through Public Health Canada, based on need.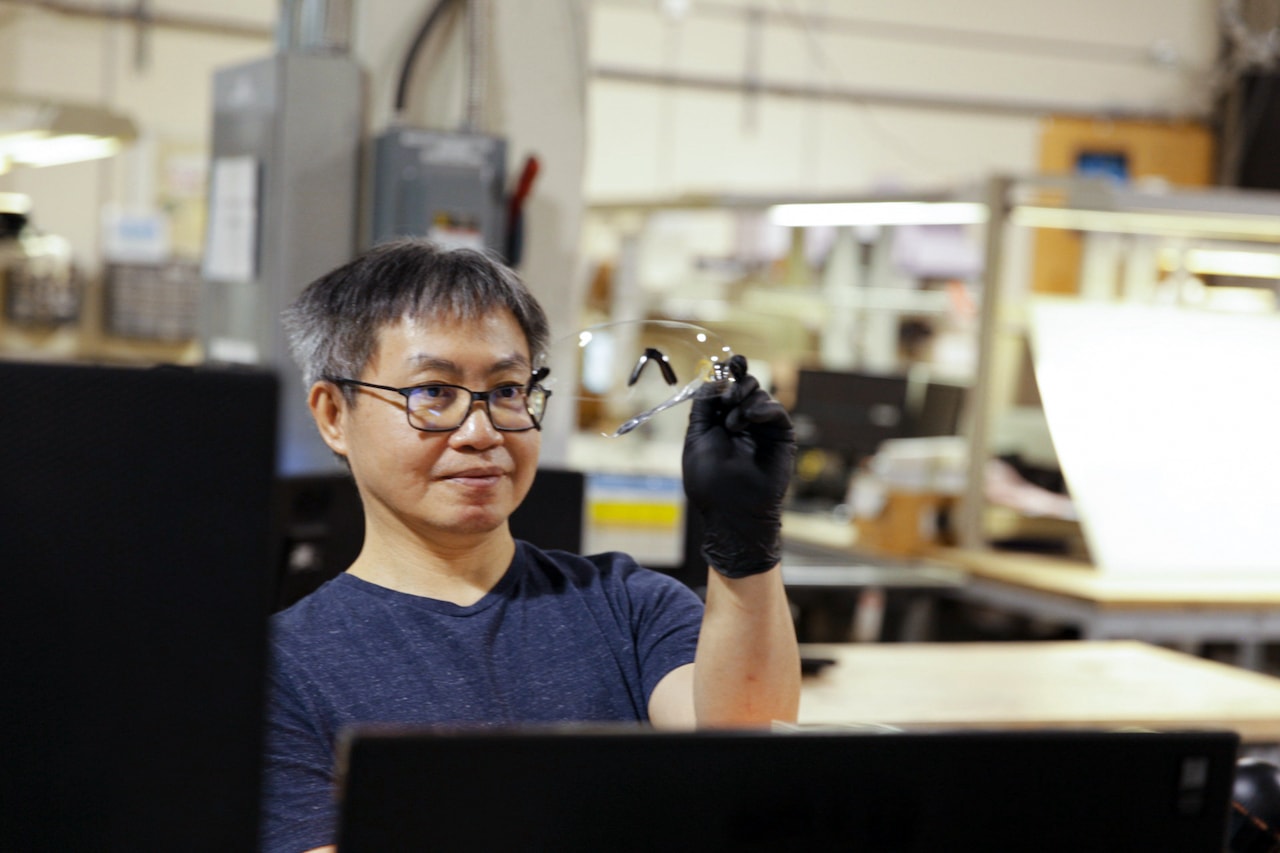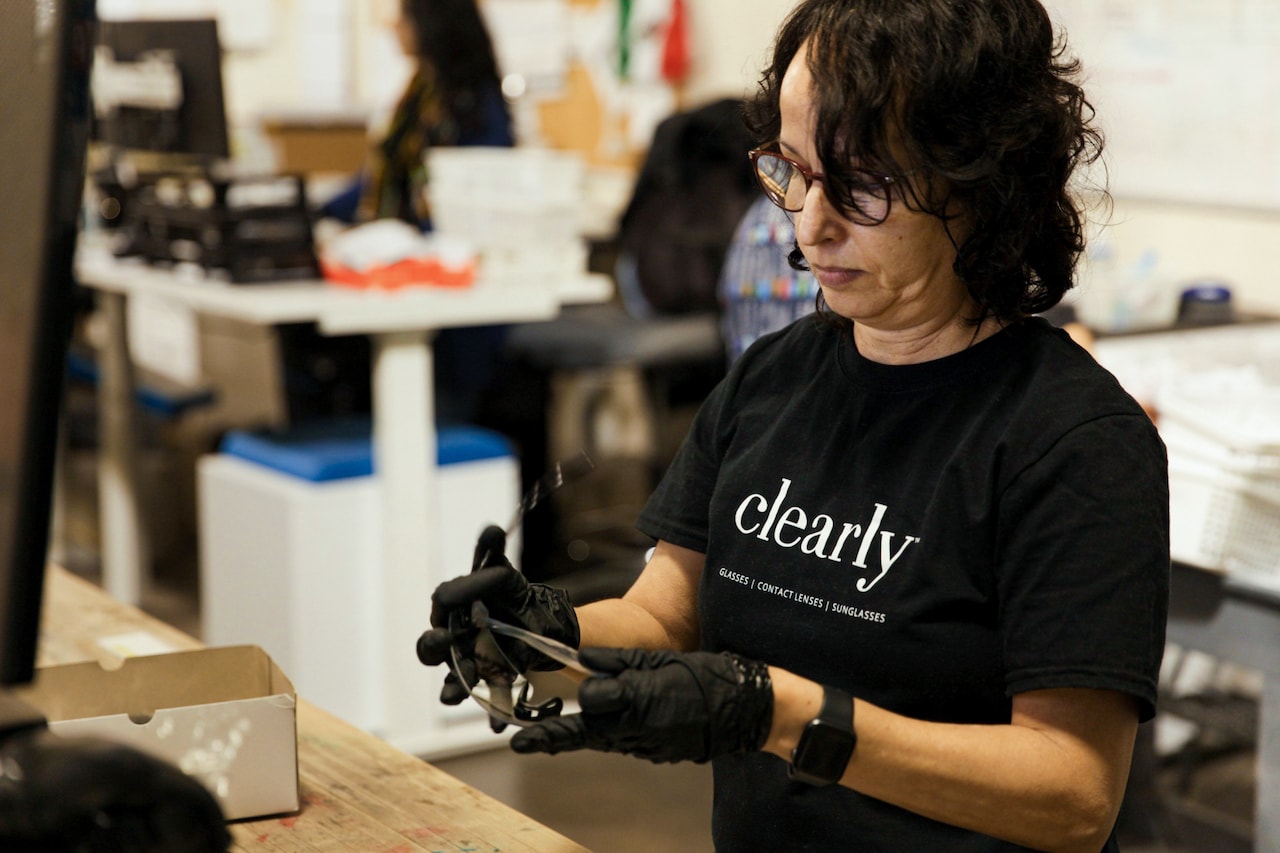 CEO Arnaud Bussieres says: "We believe it is our duty to utilize our resources and network to support Canadian frontline workers during this crucial time. Speaking on behalf of myself and the Clearly team, we are incredibly appreciative of the efforts of those who are fighting the virus in our communities each day."
In a letter to Mr. Bussieres, Tina Namiesniowski, President of the Public Health Agency of Canada, says: "On behalf of all Canadians, I am writing to express our sincere appreciation for your company's donation to aid Canada's response to the COVID-19 pandemic. The 60,000 face shields you donated have been essential for keeping our frontline healthcare workers safe during a time of global shortages. Know that your generosity made a difference in slowing the spread of COVID-19. On behalf of the Public Health Agency of Canada, and Canadians everywhere, thank you."
This strategy aligns with the company's Mission, which strives to ensure everyone has access to the eyewear and eyecare they need, pursued through initiatives like Clearly's Buy One, Give One program.
"It's our mission to eradicate poor vision in the world but it's also our duty to help protect our community in times like these," Mr. Bussieres says.
Clearly will be committing to further initiatives in the future to support Canadian frontline workers in the battle against COVID-19.