Our third retail location opened up in Toronto on Queen West and both the media night and opening first day was a success! We stand by the statement that we are the better way to buy eyewear and with retail locations opening up across Canada, we're able to showcase our solid customer service reputation.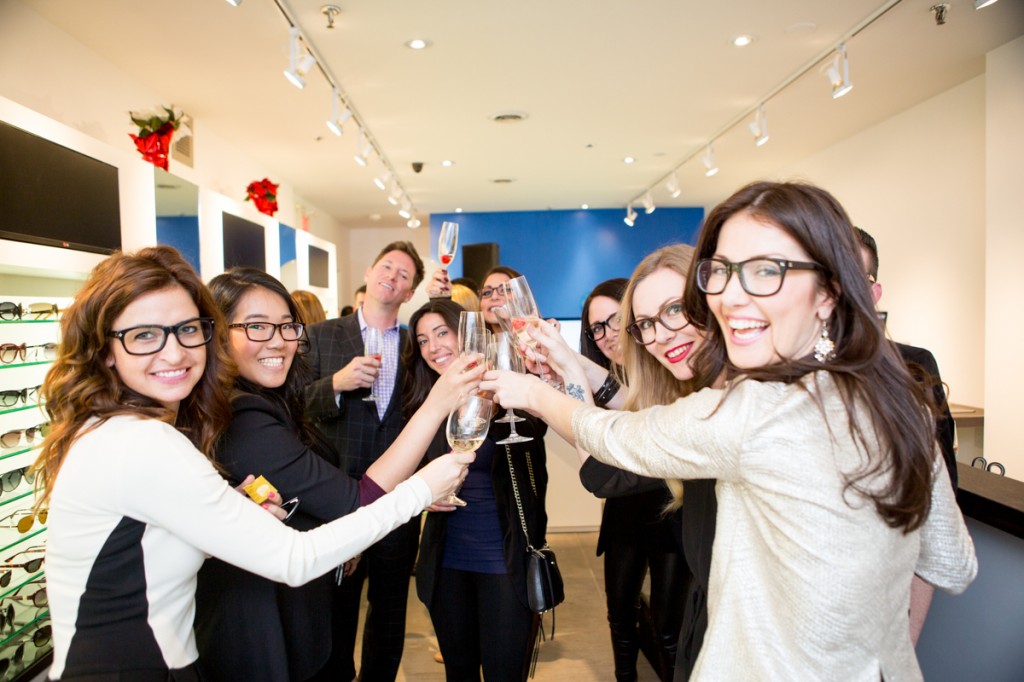 During our media night we saw a variety of influential fashion and media guests visit our new location to get a sneak preview of the store. Appetizers and cocktails were passed around as informational tutorials were being given on how to use our innovative tools such as the Try On View.
Models based on the different eras of eyewear were standing in their era-appropriate outfits and glasses while guests took pictures with their favourite pair of eyeglasses and sunglasses on as well as the festivities with hashtag #ClearlyQueenWest.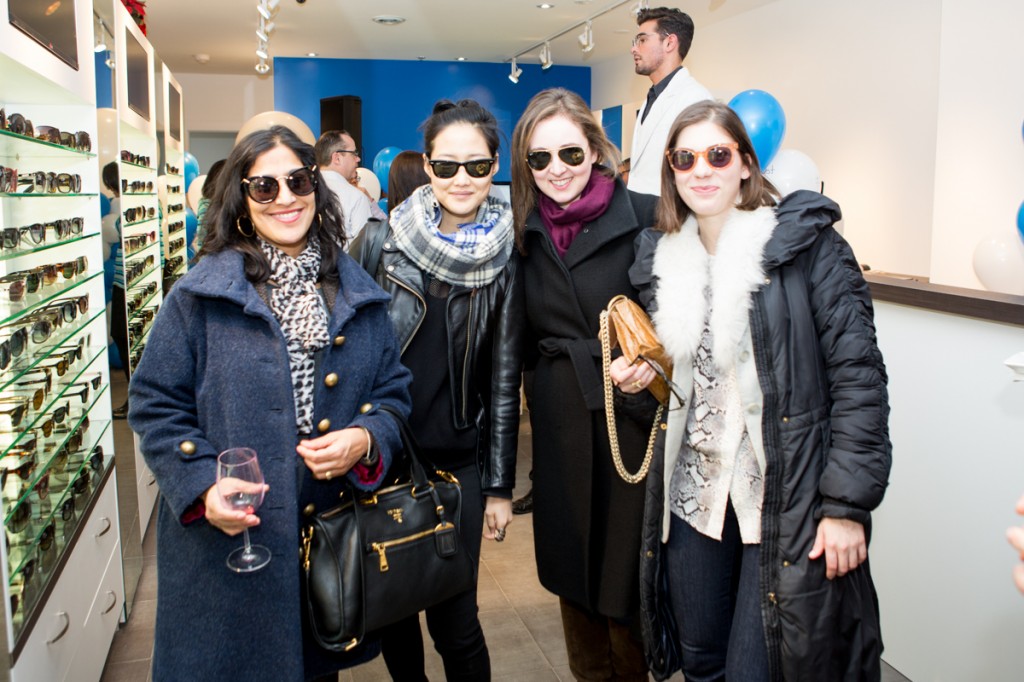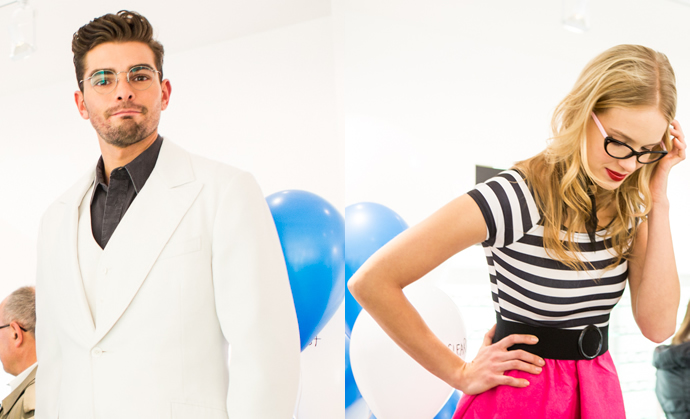 With full length mirrors beside every glasses display, our store allows customers to try on any pair that they like and see how they look from head to toe. Our staff is there to help with any questions, styling tips or advice that may be needed. We also offer eye exams and contact lens fittings by appointment.
Come visit us and try all those glasses and sunglasses that you've been looking at online!
317 Queen St. West
Toronto, Ontario
(P): 416-205-9161
View Larger Map
---
---