You were here first: we've pulled together the latest eyewear trends for 2023. Check out this year's eyeglass styles for men and women and find frames that will have everyone asking where did you get those? 
Put your personality, style, and vibe front and centre. Glasses are one of the most expressive things you can wear. If staying on top of the latest trends is a priority, you've come to the right place.  
2022 eyewear trends
Explore glasses trends for men and women inspired by the 21/22 catwalk and get a refresher on the (still-hot) eyewear trends from 2022.
Minimalist wire glasses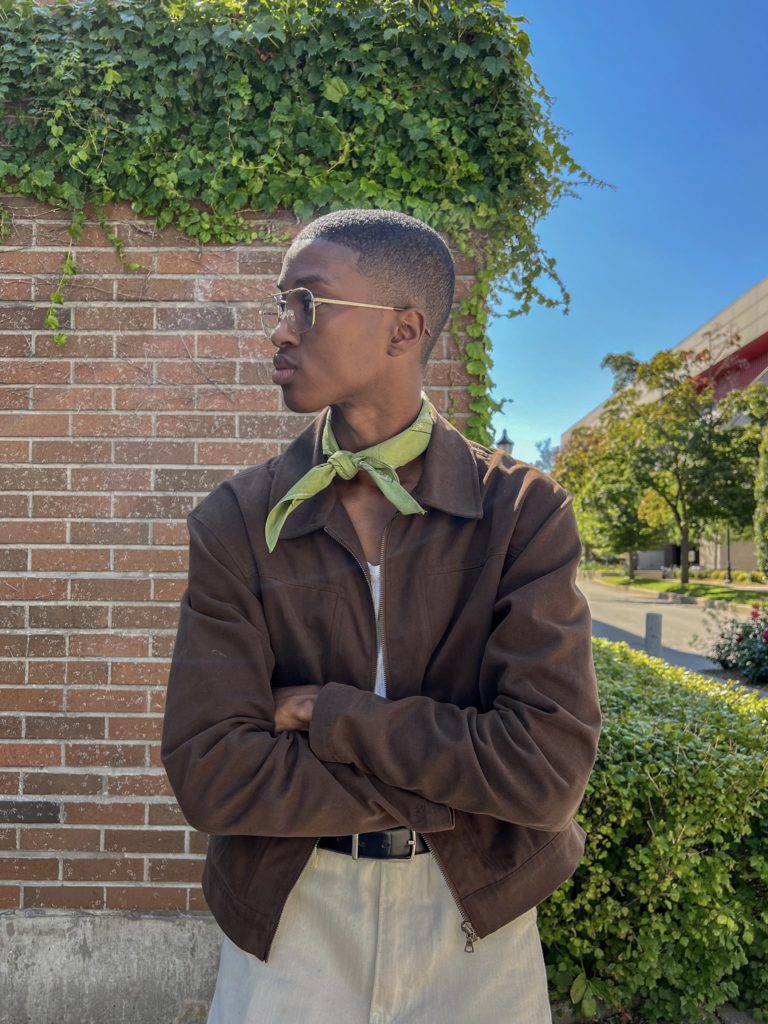 Staple or statement? It's all possible when you strip it back with a pair of minimalist wire glasses. Look for clean lines and skinny silhouettes that let the rest of your outfit do the talking.
Choose a classic shape or get a little geometric. Metals made simple – you take it from here.



Bold glasses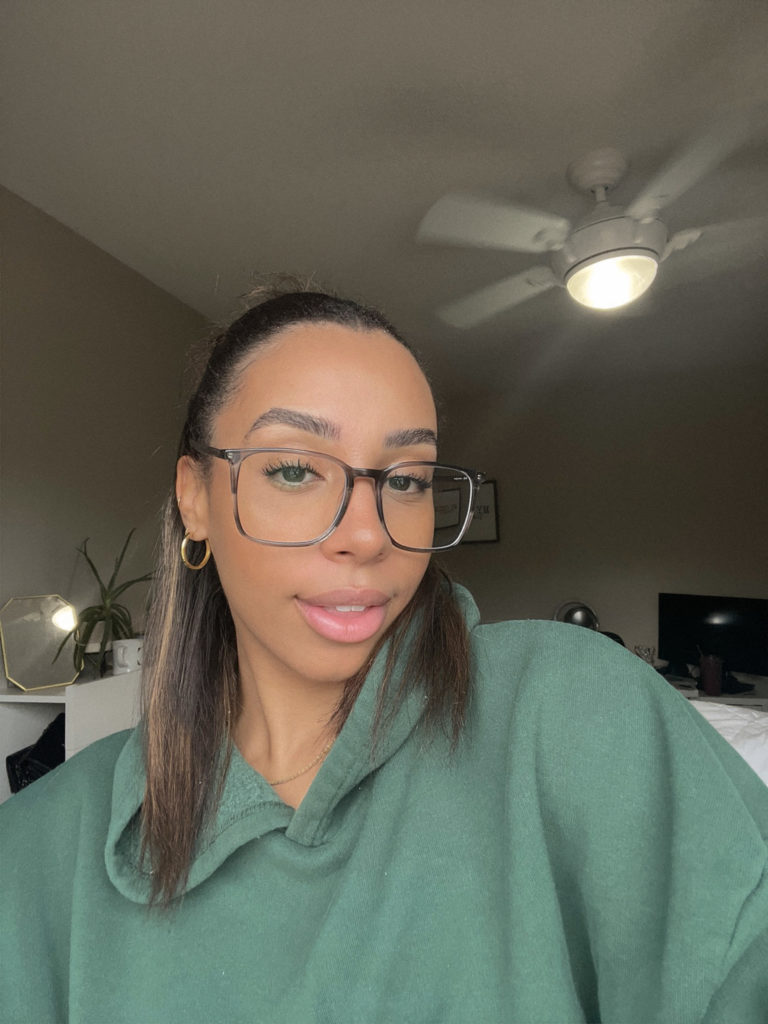 You're already memorable – so wear glasses that can keep up. This year, it's all about oversized shapes, crayon-box colours, and unapologetically loud combos.
Equally great for establishing your signature look or days you're feeling a little extra.

Ray-Ban RX4356V-58


Trending colours: Cool tones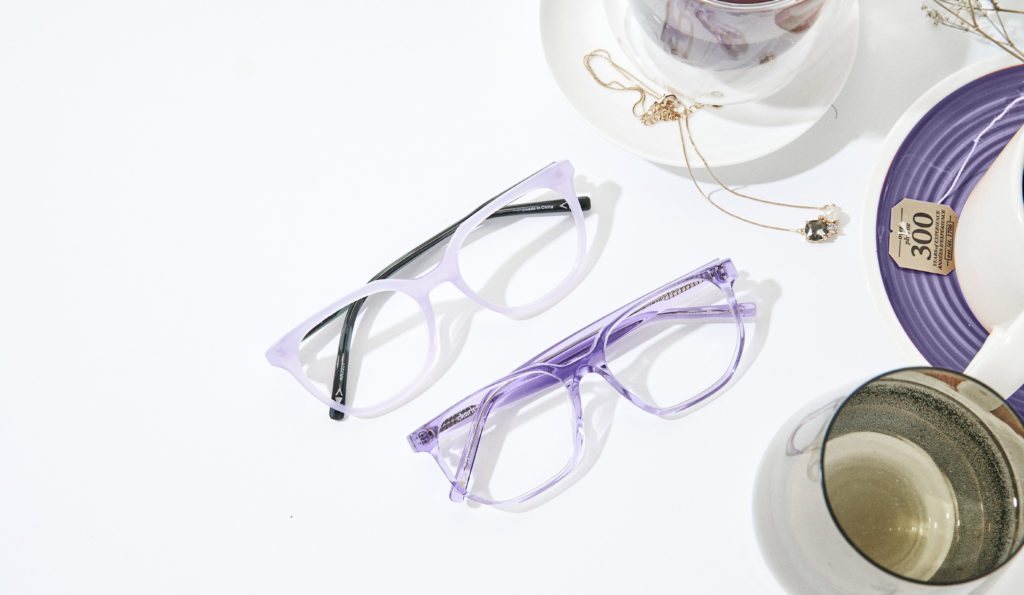 Fresh berries, on ice. Sweet has a cool aftertaste in this season's colour pallet, featuring glassy lavenders, brisk blues, and polar purples that will bring a breath of fresh air to your outfit.
Create colour-blocking contrast, add a little detail to a neutral-toned outfit, or play with icy shades to create a cohesive look.


Round glasses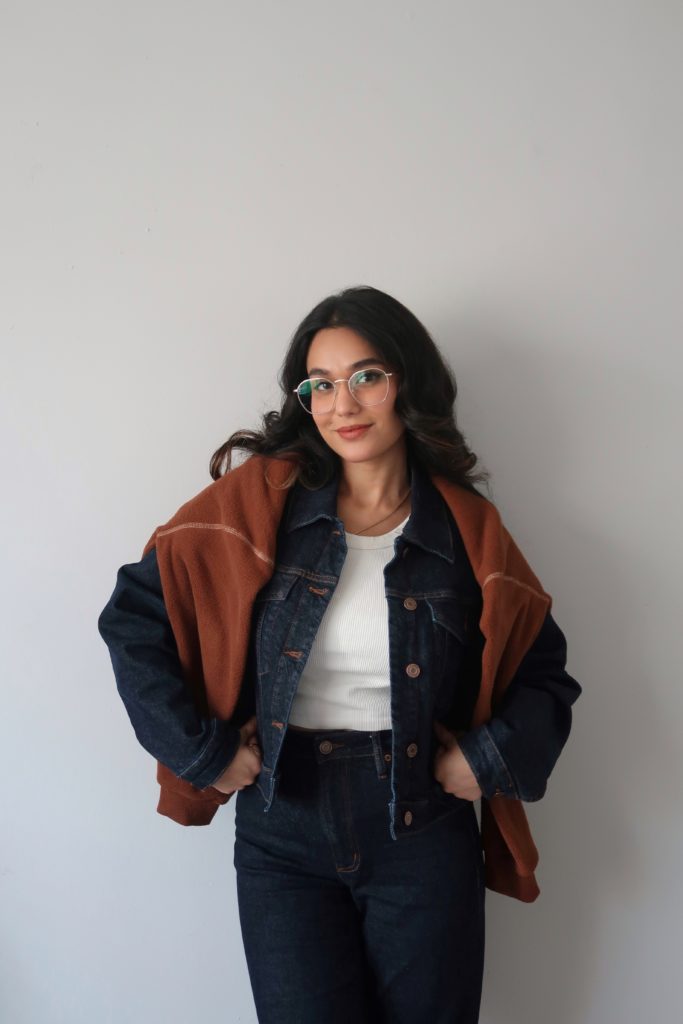 Thrive in your well-rounded routine. Lean into a vintage vibe with classic round tortoiseshell. Go oversized with a groovy, statement look. Or find your own middle ground in round glasses that encircle your entire sense of style.
Wherever we are on the timeline, versatile eyeglass styles like these always come full circle.


Eco-friendly frames (that have seen a few things of their own)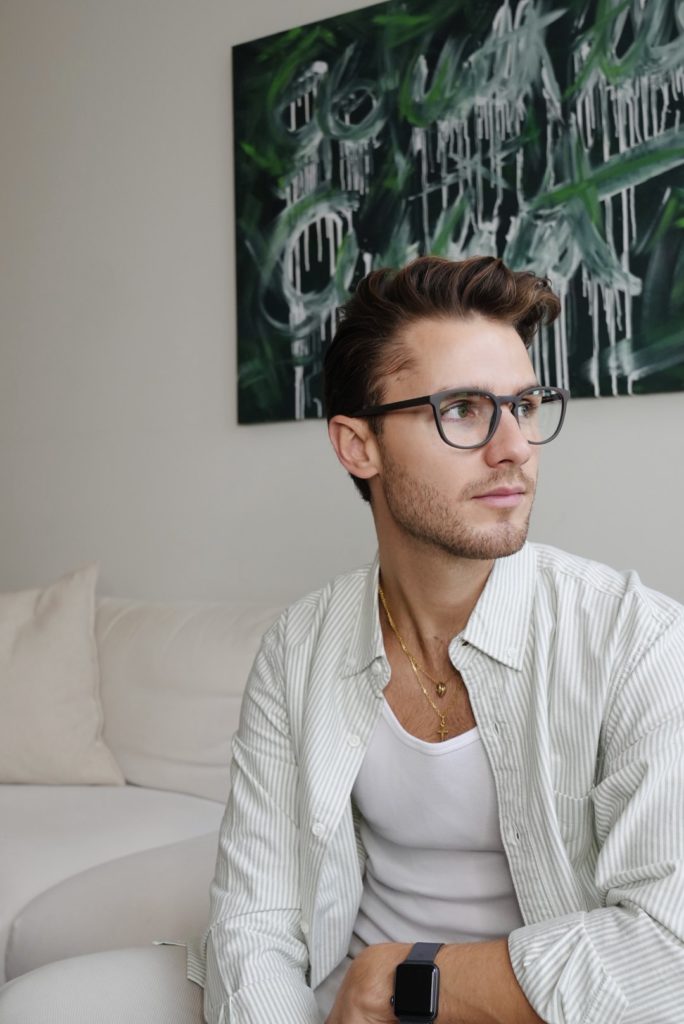 Shopping with a conscience is a trend with a soul. We're all about looking for ways to make a difference (see what we did there?). Wear your smart choices on your face with Reincarnate.
These glasses could tell you a few stories of their own – each pair of frames is made from 5 recycled plastic bottles that have been saved from the landfill. And it's not just about feeling good – sustainability is stylish. See for yourself.


Delicate pastels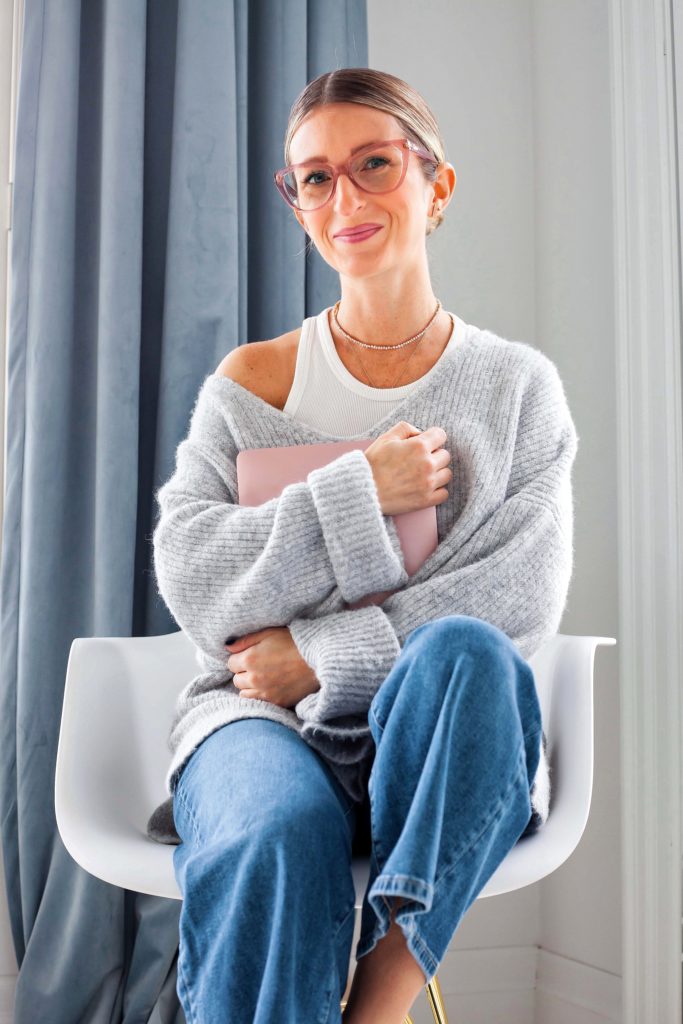 The word for this trend is delicatessence – frames you'd wear to drink tea and eat tiny sandwiches. Glasses for a country lane bike ride. Eyewear that's as quaint as a picnic basket.
It's all about pretty pastels, gentle shapes, and styles that make you feel cute.


Café colours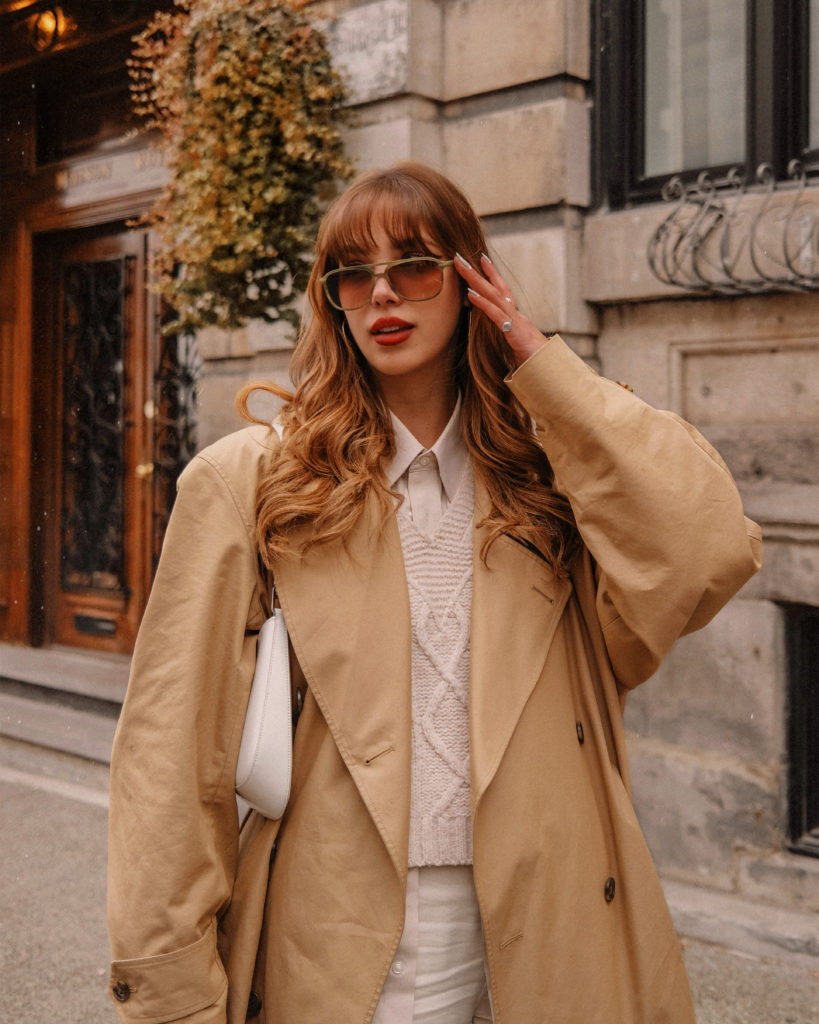 Ease into your routine with frames that are as laid-back as your coffeehouse playlist. Neutral, earthy tones take form in campus-ready, retro shapes.
The result? Classic, versatile comfort that's as reliable as your morning brew.



Industrial minimalism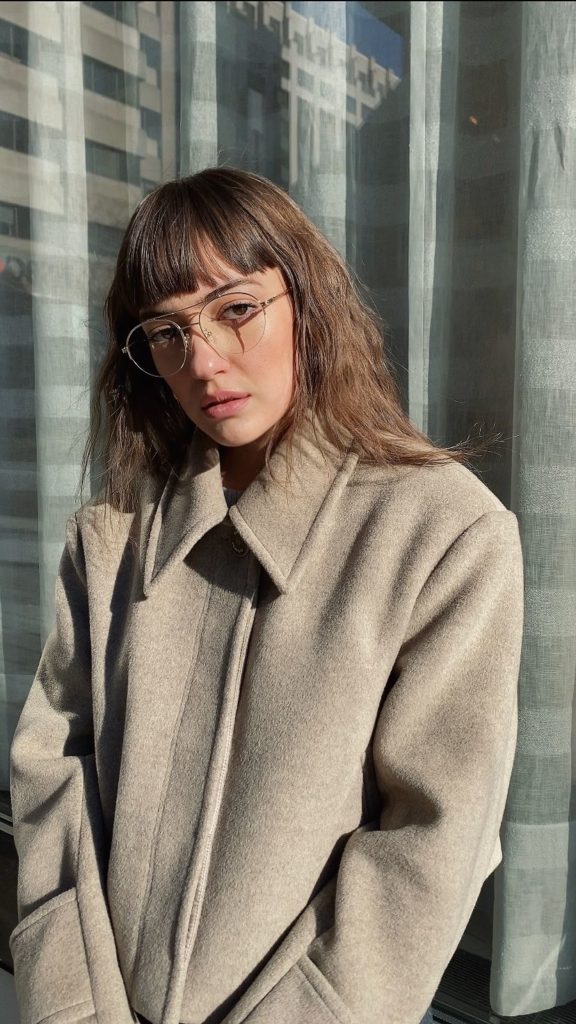 This season, minimalism meets street-style. Think uniform: industrial, streamlined lines – we're talking excessive pockets, boxy silhouettes, and unapologetic monochromatic magic. Say that three times fast.
Bring your eyewear on board and look for understated, timeless styles. We're loving versatile yet distinct thin acetate or metal frames in bold shapes.


Future is now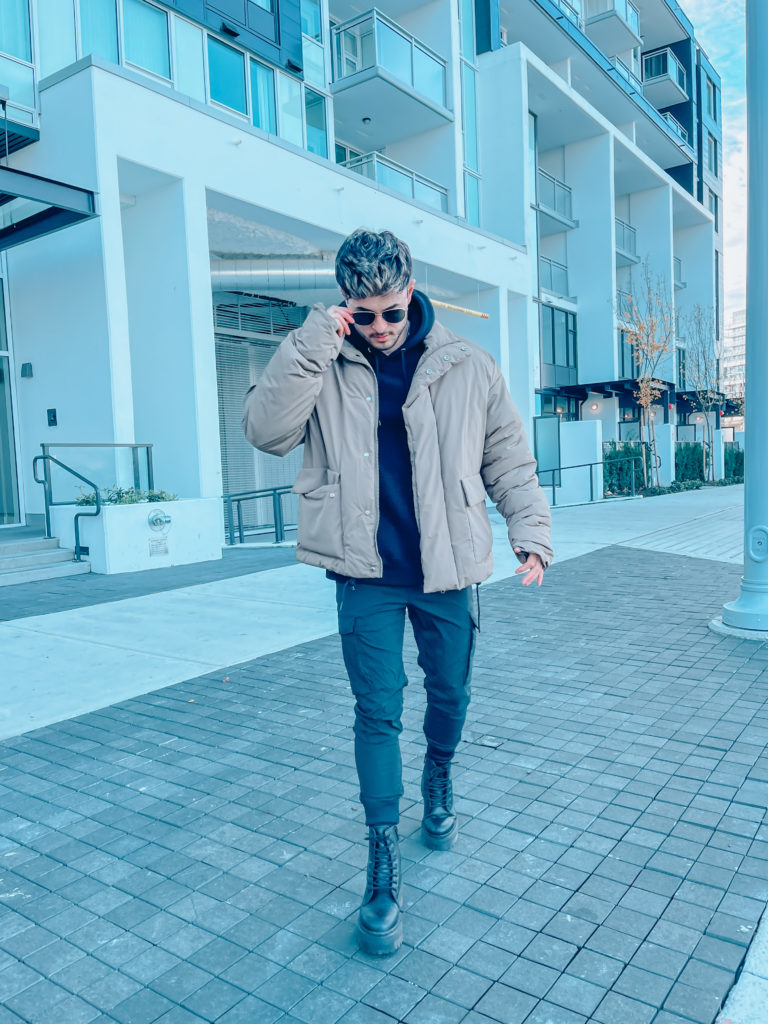 Dress up for your first foray into the metaverse (or exploring imaginary islands on your Switch – whatever floats your futuristic boat).
The future is now and these glasses are ready for it. Look for unconventional shapes and otherworldly colour combos.

Hip to be square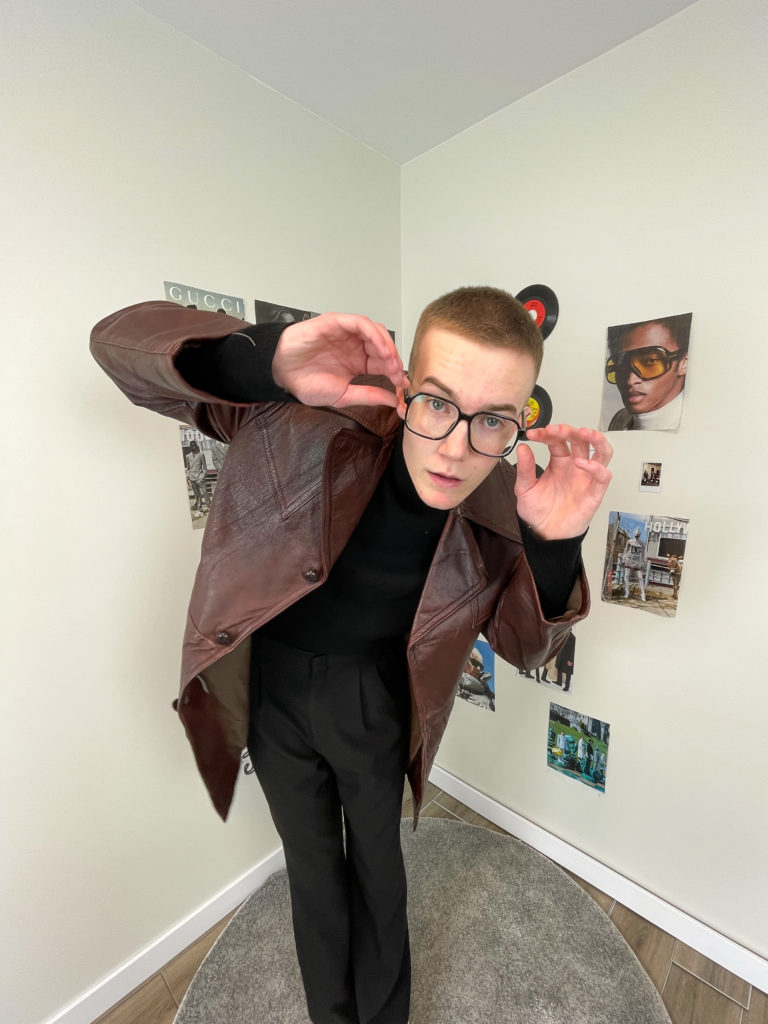 Squares are everywhere this season – from tartan prints to modern graphics, it's hip to rock them head to toe.
Indulge in a little vintage with retro plastic frames in square and rectangular shapes. Slip into a studious, what's-the-scoop, 1950s newsroom state of mind and go bold with boxy eyeglass styles.



Metallics for life on mars
We're living in the second wave of the space age, and if Mars is on your bucket list then you better dress accordingly. So, ask yourself – what does one wear on an intergalactic journey?
Metallics are in – from flashy outerwear to spacesuit-level statement pieces, take inspo from the stars and shine. Bring brightness into your everyday with metallic frames.



Get lost in the details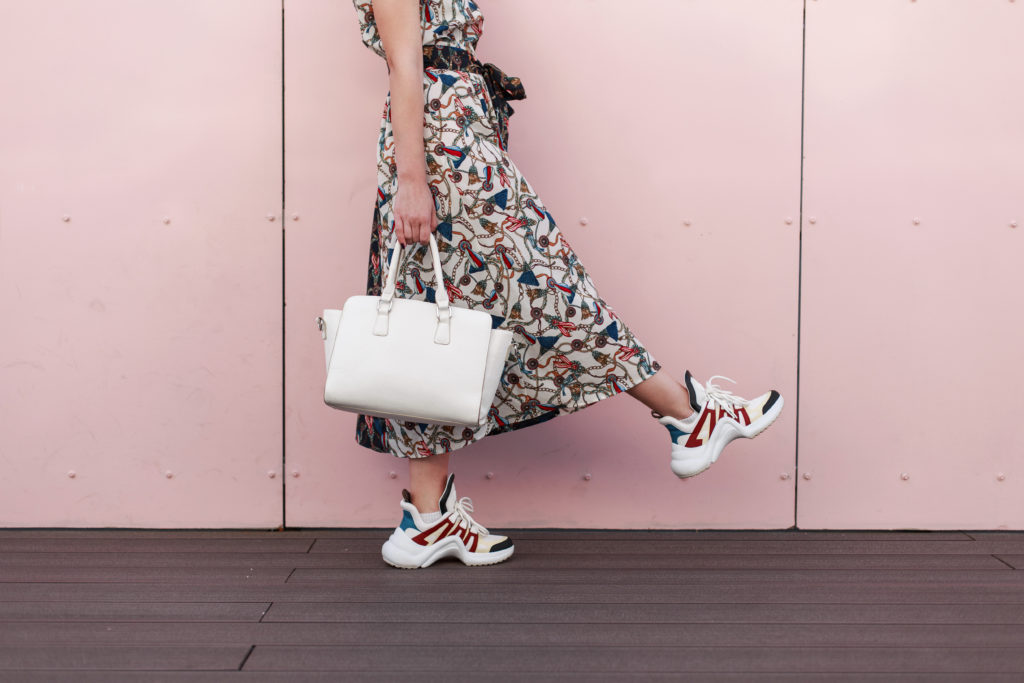 Fashion thrives on contradiction – rebel against minimalism and find ways to incorporate excess into every corner of your ensemble. Let's make this complicated – create a perfect storm of prints, glitter, patchwork, you-name-it.
Invite your glasses to the party. Look for styles with detailing on the frame, temples, or nose bridge for added intrigue.

Ready to take these eyewear trends and make them your own? Explore how to buy glasses online, check out our selection of designer brands, and share your #SeeClearly styling tips with us on social.
Read more:
See you on social!