This post is also available in:

Français (French)
Does the idea of putting in eye drops make you nervous? Or do you always blink before you can get the drop into your eye? Don't worry – you're not alone. And we've got your back.
Here, we'll talk you through how to put in eye drops effectively and safely. Read on for our pro tips on what to do if you're feeling anxious or uncertain about how to get eye drops in to your eyes.
In this blog, we're going to show you the easiest way to put in eye drops.
What to do before putting in your eye drops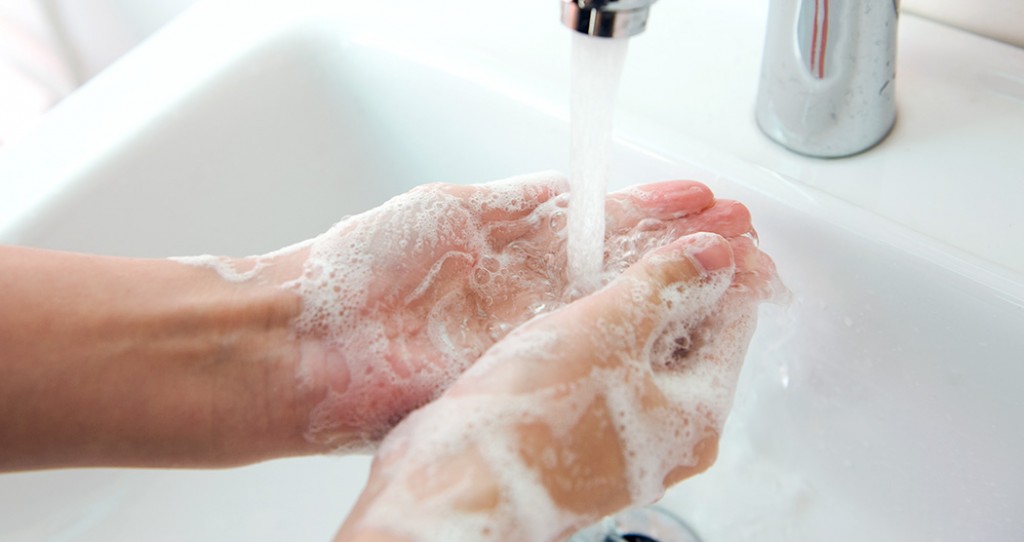 Preparing the right setting to put in eye drops is important both for your eye health and peace of mind – as well as making sure you're putting them in safely, doing a little prep routine might help ease your nerves.
Let's start with this simple checklist:
1. Hygiene check. Wash your hands with soap and water before and after handling eye drops and touching your eye area, to avoid risks of an eye infection. Make sure not to touch the tip of the eye drop bottle on your eyeball, lashes or fingers to prevent germ transfer.
2. Expiration date check. Make sure your eye drops aren't expired, as the medicinal ingredients may change and lose potency which can irritate your eyes or risk inflammation.
3. Safety check. Make sure the tip of the bottle looks clear. Any form of discolouration could mean the eye drops are old or contaminated and should be discarded. If it's a new bottle, make sure it's sealed prior to opening. If it's an open bottle, make sure it hasn't been open for more than three months.
4. Environment check. Find a clean place so that it's safe to remove the cap of the bottle without contaminating it, such as a piece of tissue paper or a clean towel. Avoid risk of contamination and don't place it directly on a countertop.
How to put in eye drops: 6 simple steps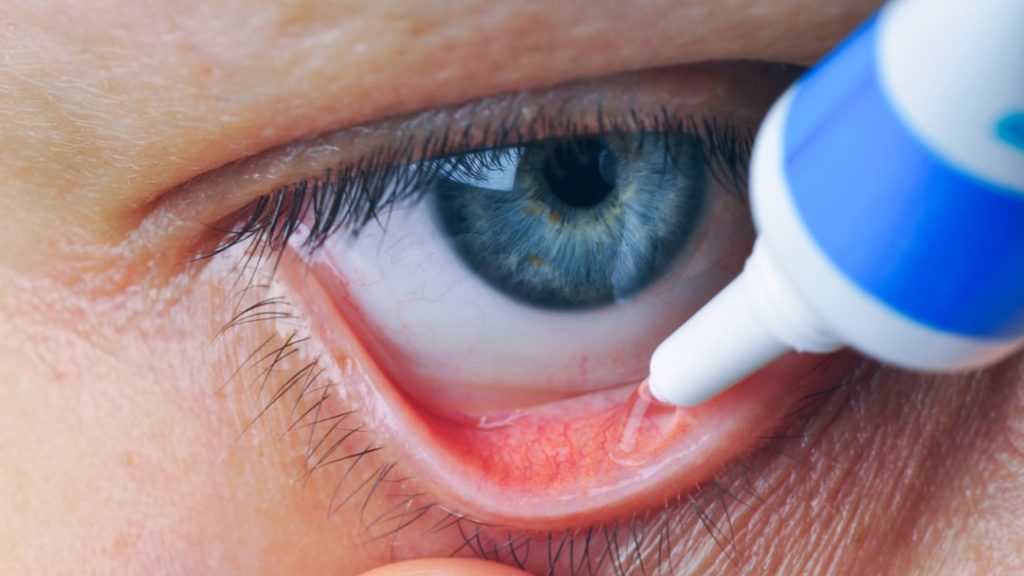 Follow these steps for an easy method for putting in eye drops.
1. Look straight ahead in a mirror and tip your chin down.
2. Pull down your lower eyelid to make a pouch. This eyelid pouch is going to help hold the eyedrop.
3. Keep looking at yourself in the mirror and line the nozzle of the eyedrop bottle up with the eyelid pouch.
4. Try to keep your arm still and squeeze the bottle to release the eyedrop (brace your hand against your face or nose to help stabilize).
5. Phew! Time to blink. And then blink a few more times for even distribution.
6. If necessary, repeat these steps for your other eye. Then put the cap back on the container. Nice job, you're all done.
Other methods for putting in eye drops
If you're still uncomfortable with putting in eye drops by yourself, ask a family member or friend to help you. It's important to remain still and keep your eyes wide open, so that it's easier to get the drops in.
If you're really struggling, you can also ask your eye doctor or general practitioner about eye drop assistance devices that can help you point the drop, squeeze the bottle and hold open your eyelids.
Eye drop pro tips you should know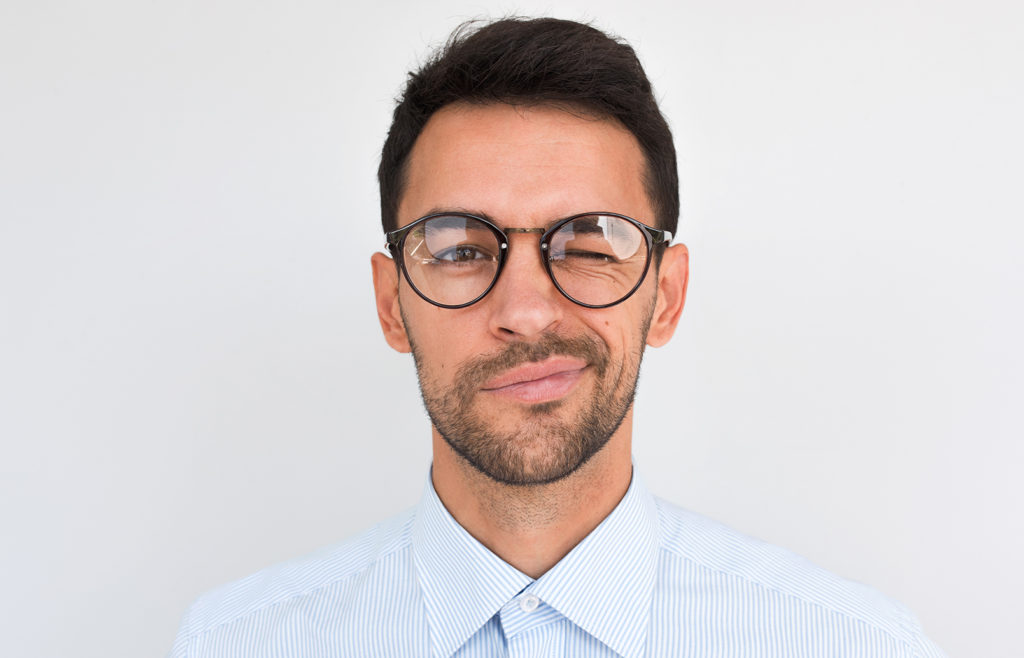 1. Administering multiple different eye drops
It's best to take your eye drops as directed by your eye doctor or general doctor. If you're using several different eye drops simultaneously, give at least five minutes of rest between each drop so it has time to get absorbed.
2. Using ointment or gel drops last
An ointment or gel drop is thick and will prevent any thinner drops from getting in after, so you'll want to use it last.
3. Wearing contact lenses
Take out your contact lenses before putting in medicinal eye drops (unless your eye doctor has told you otherwise). There are certain ingredients within prescription eye drops that may damage the lenses.
However, if your eyes or contacts are dry, you can get artificial tears or lubricating drops for contact lenses, as they are usually free from preservatives (more on that below).
4. Storing eye drops in the fridge
Ask your eye doctor or pharmacist if it's okay to keep your eye drops in the fridge. If you find that you're always unsure whether the drop has actually gotten into your eye, it can help to apply eye drops when they're cold.
5. Putting in eye drops for your little one
Always consult with your eye doctor before giving eye drops to a child. Make sure it's a kid-friendly solution, as your little one might not be able to tolerate adults eye drops.
Different types of eye drops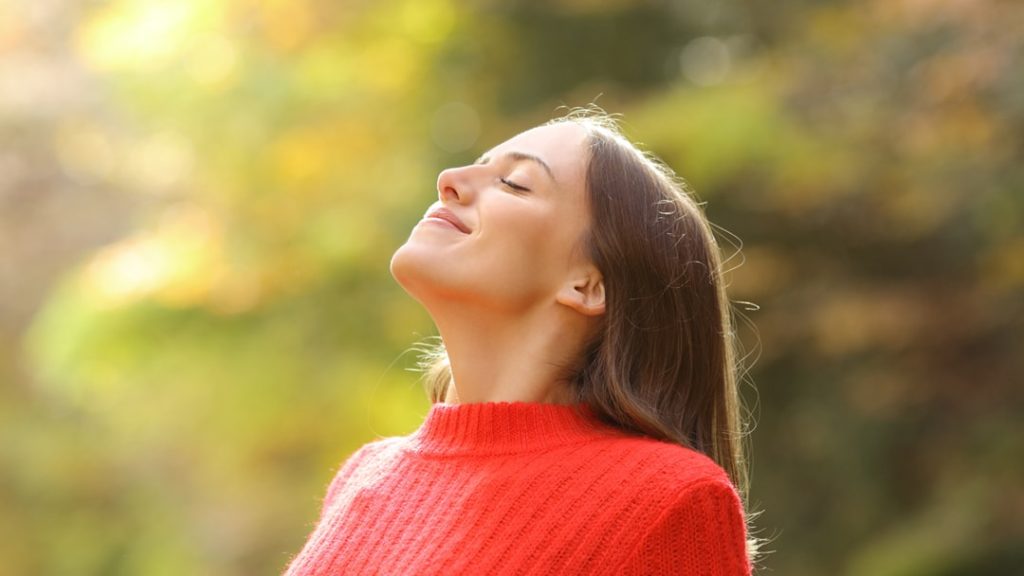 There are many different types of eye drops that can help to maintain your eye health and comfort.
Lubricating drops
Lubricating drops, also known as artificial tears, help relieve dry eyes and irritation. Some can be used before wearing and after removing contact lenses while others are designed to be used during contact lens wear.
Your eye doctor may recommend these drops for dry or sensitive eyes:
If you wear contacts, your eye doctor may suggest Sensitive Eyes Comfort Drop for dry sensitive eyes.
Ointment
Lubricating ointments are thicker and may be used to relieve moderate or severe dry eyes. It's best to use them before going to bed because they can cause blurry vision and they stay in your eyes for longer. Drops like Soothe Night Time Eye Ointment will help you wake with hydrated eyes.
Allergy drops
Allergy drops, such as Soothe Allergy Eye Drop and Opti Tears Allergy Drop, help alleviate eye allergy symptoms. It's best to consult with your eye doctor to get proper medication.
Rewetting drops
Rewetting drops boost moisture and may be used while wearing contact lenses, so look for a 'for contact lenses' label. Some examples your eye doctor may recommend are:
Redness drops
Redness drops, such as Soothe Redness Eye Drop, help soothe eye redness effectively. It's best to ask your eye doctor if they're suitable for you.
Putting in eye drops may take a little practice, but if you're patient and keep yourself calm you'll find that it gets easier every single time.
If you're unsure which eye drops are the best option for you, visit your eye doctor to get expert advice.
Read more: