There's no such thing as 'one lens for all' – choosing lenses is about your vision needs and your lifestyle. When it comes to glasses, there are plenty of different lens types, sizes, and coatings out there – which means you can build a customized pair of glasses with lenses that provide the exact right fit for you.
It's a bit of a 'choose your own adventure' experience, so read through to get the full breakdown or jump around to learn about which lenses suit your needs best.
Getting the right kind of lenses for your glasses depends on a few things, including:
Prescription and vision correction needs
Keeping your eyes healthy with effective protection
Routine tasks and activities
What fits your budget
Once you've narrowed down the recommendations, you can choose a glasses lens that feels comfortable and natural to you.
With so many options, we know that choosing glasses lenses might be a little bit overwhelming. Here, we talk you through everything from adding blue light protection to deciding on the best sunglasses lenses.
How to choose glasses lenses
There are two main aspects to buying glasses online – choosing your frames and choosing your lenses. After you've found the frames you love, it's time to add lenses.
The options presented will vary depending on your prescription and lens usage.
1. Enter your prescription
This will narrow down whether you need single vision lenses (for near or far distance correction) or multifocal lenses (for near, intermediate, and far distance correction).
Near distance: Close vision activities like reading
Intermediate distance: Middle vision activities like computer use
Far distance: Further vision activities like watching TV or driving
2. Choose your lens usage
Look for an option that suits your lifestyle. Common options include:
Standard lenses
Multifocal lenses
Lenses with blue light protection
Sunglasses lenses
Transitions® lenses
3. Choose your lens index
Select a lens based on the thickness, features, and price that best fits your prescription and budget.
Typically, higher prescriptions require high index lenses (which are thinner, lighter, and more comfortable) while lower prescriptions can work with either high index lenses or low index lenses (which are thicker and often a little more budget-friendly).
4. Upgrade (if you want to!)
Add lens coatings for extra features and protection, such as Anti-fog Lenses or C Shield, which has anti-reflection and anti-smudge properties.
If you're looking for protection from harmful light (including blue light)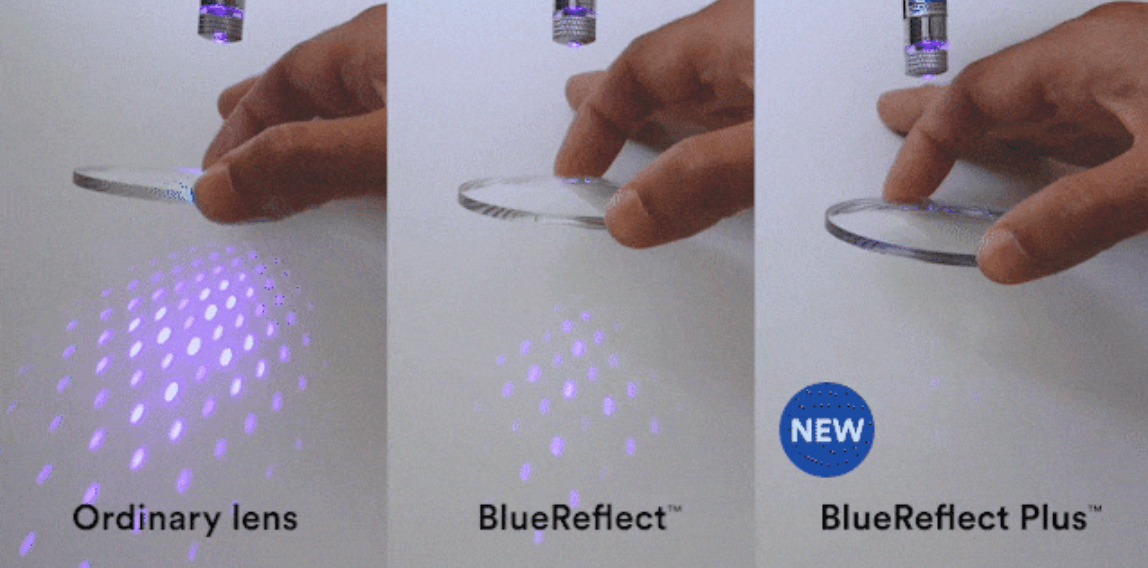 Blue light filtering glasses are a popular choice because they help protect your eyes from UV rays (from the sun) as well as harmful blue light that's emitted from the sun, digital screens, and other artificial light sources.
For everyday, all-around protection: BlueReflect™ Lenses
Protect your eyes from dangerous UV exposure and harmful blue light when you're outside
A good option for blue light filtering during casual screen time
A more subtle look, with less of a yellow tinge and blue reflection on the front of the lens
For heavy screen time protection: BlueReflect Plus™ Lenses
Provide optimal protection from harmful blue light while also protecting your eyes from UV exposure
Designed for people who spend long hours on multiple screens
Has a slight yellow tinge and blue reflection on the front of the lens
Learn more about blue light lenses.
If you're age 40+ and need near, intermediate, and distance vision correction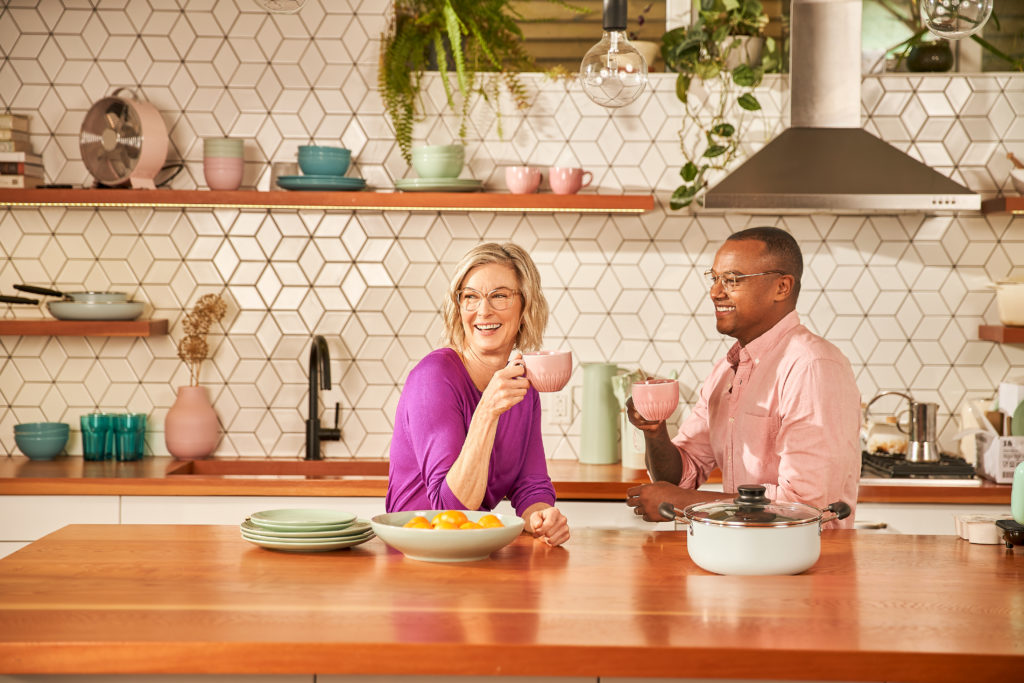 Multifocal lenses are designed to provide multiple levels of vision correction in one lens. They're typically needed once you reach your mid-40s, which is when people are likely to develop presbyopia and require vision correction to see near objects clearly.
With multifocal lenses, there's no need to switch between glasses – one pair will work for working, reading, driving, watching TV, walking, or doing whatever other activities fill your day.
For distance, intermediate, and near correction (with no visible line): Progressives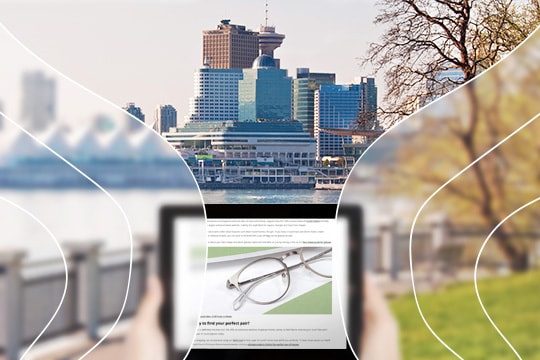 Modern multifocal solution
Correct near, intermediate, and far vision needs
Subtle look – no visible line on the lens
For distance, middle, and near correction and a wider vision field (with no visible line): Premium progressives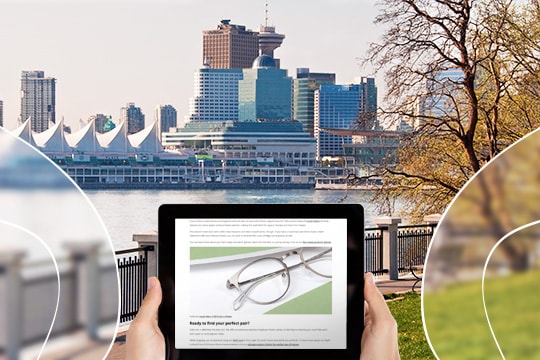 The most advanced progressive lenses
Correct near, middle, and far vision needs
Offer a wider vision field than progressives and bifocals
Subtle look – no visible line on the lens
For near and middle vision with blue light protection: DualView BlueReflect™ Progressives
Specialty computer progressive lens
Larger intermediate vision field
Optimized for computer and reading distance, so there's less need to tilt your head
Equipped with blue light filtering technology
Learn more about office progressives.
For distance and near vision correction (with a visible line): Bifocals
Traditional multifocal option
Cover near and far distance prescriptions (does not cover intermediate distance)
Defined by a noticeable line across the middle of the lenses
How many types of progressive lenses are there?
We carry three types of progressives: standard Progressive Lenses, Premium Progressive Lenses, and DualView BlueReflect™ Progressive Lenses. Depending on where you look, you'll typically find that optometrists and eyewear providers offer several different types of progressive lenses, which are designed for specific needs and preferences.
Which is better – bifocal or progressive lenses?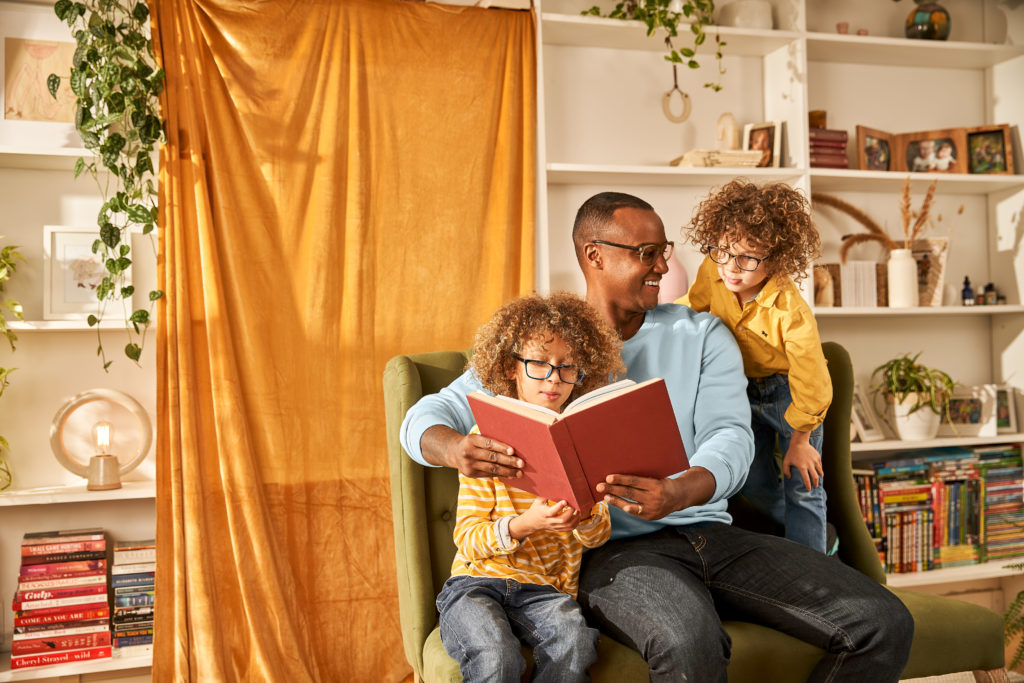 It depends on your vision needs, age, and comfort level. If you're thinking about aesthetics, you should also consider whether you mind that people can see you're wearing multifocal lenses.
Progressive lenses are the best option for the majority of people. They're the most recent and superior multifocal lens technology, offering comprehensive near, middle, and far vision correction without the visible line across the lens (which makes the most popular choice, as well).
Bifocals only offer near and far distance correction and have an obvious line across the lens. Typically, they're only recommended for people who are already wearing bifocals and would have difficulty making a change to the more capable progressive lens design.
If you spend a lot of time outdoors
If your job, hobbies, our routine means you spend a lot of time outside (or moving from inside to outside and back again), you'll want lenses that protect your eyes, maximise your vision, and provide comfort and convenience.
For glasses and sunglasses in one: Transitions® lenses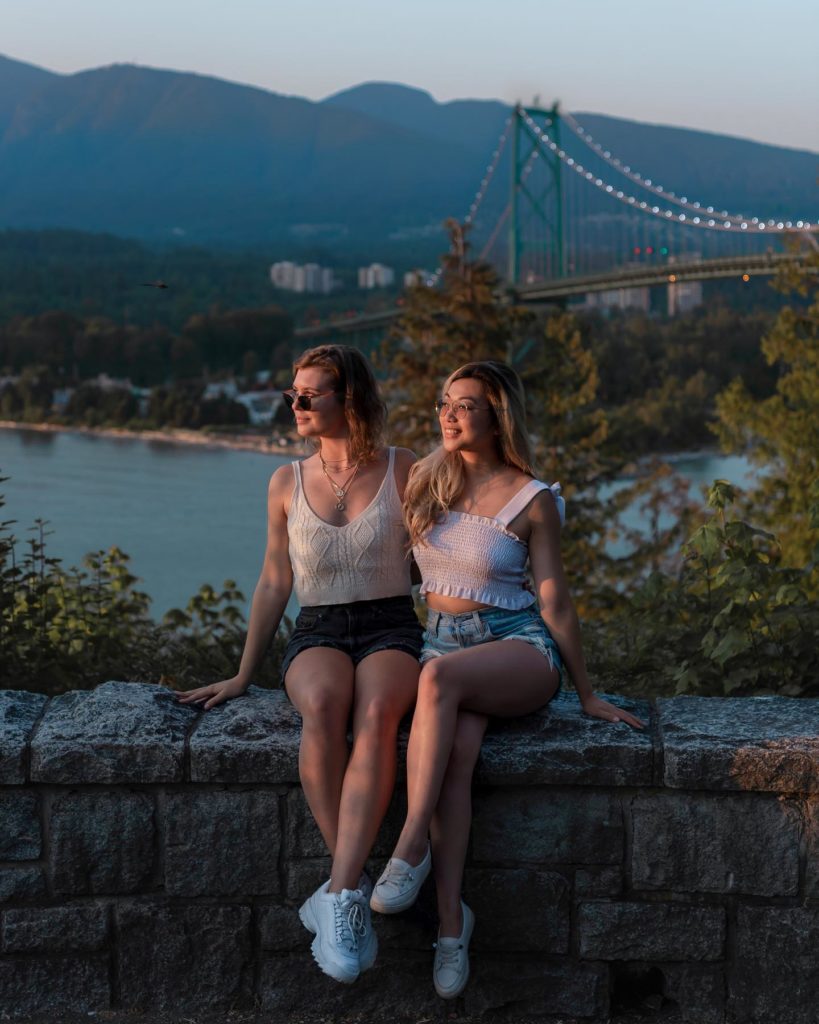 Automatically darken based on UV exposure 
Optimal UV protection 
Added comfort for those who experience light sensitivity symptoms (headaches, squinting, blurred vision)  
The lenses will not darken inside a vehicle, so, while driving in bright conditions it's important to have a spare pair of sunglasses 
For protection from harmful blue light and UV: BlueReflect™ or BlueReflect Plus™ Lenses
Offer full UV protection 
Protect your eyes from harmful blue light (emitted from the sun and digital screens) 
Includes anti-reflective coating but they are not tinted, and so sunglasses are still recommended for comfort and optimal vision in bright conditions 
For protection from smudges, fog, glare, and water: C Shield lens coating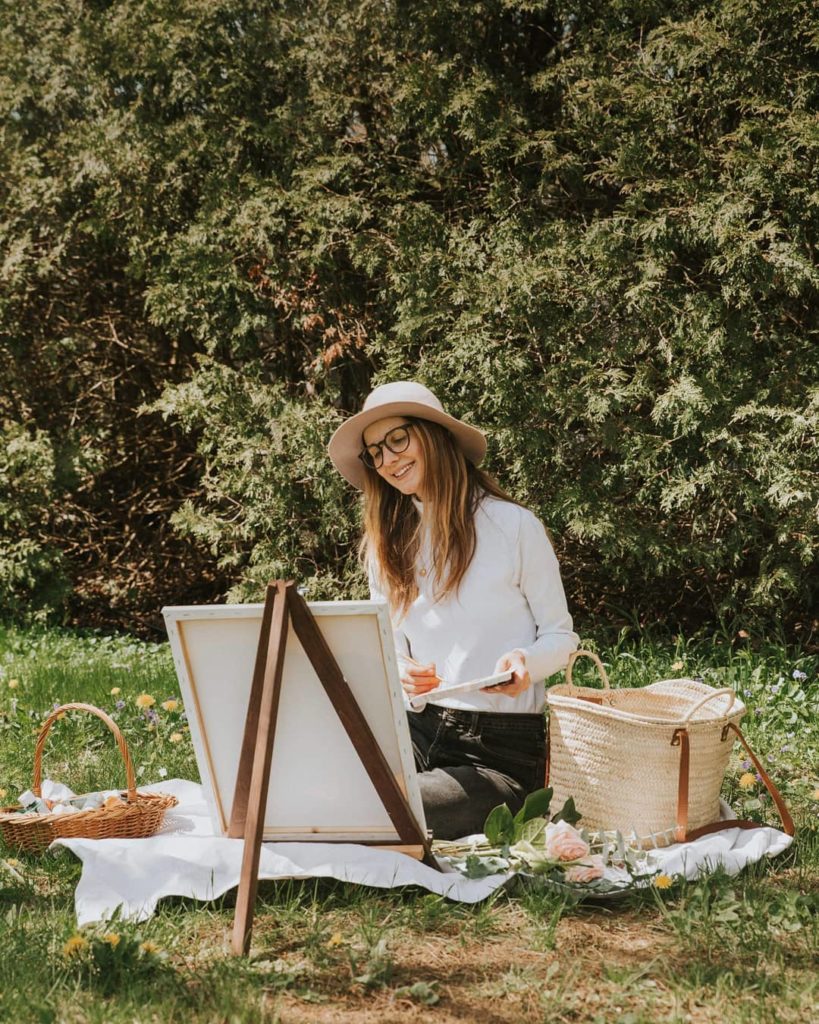 Anti-static and anti-reflection
Smudge-repellent and water-repellent
Scratch-resistant
Extended durability
Psst… You can add C Shield to most lens types.
If you're looking for the best sunglasses lenses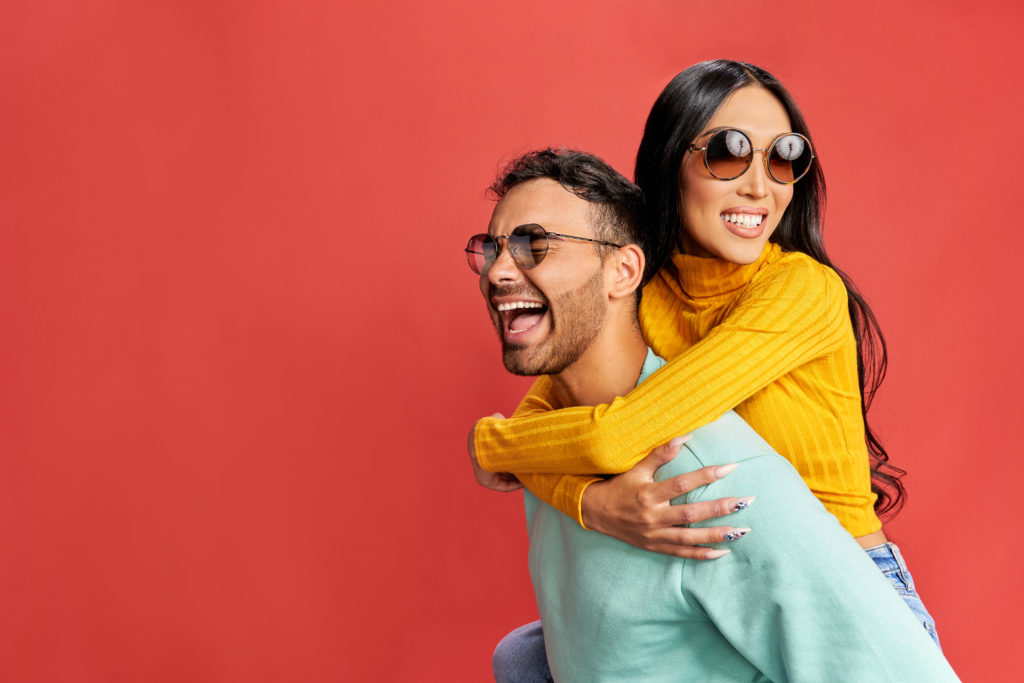 When shopping for sunglasses, always choose lenses with maximum UV protection (learn everything you need to know about choosing sunglasses).  
You can optimize your sunnies to suit your lifestyle and your style. Choose a sunglasses lens type that best fits your routine in a sunglasses tint that fits your vibe – from classic solid to vintage-inspired gradient or statement-making mirror, there's a combo for everyone.
For sporty, active, outdoorsy types: Polarized sunglasses
Maximum UV protection 
Best sunglasses lens for vision performance 
Filter our reflective glare while preserving colour and clarity 
Great for outdoor sports and water activities 
Available in a variety of sunglasses tints 
Learn more about polarized sunglasses.
For everyday UV protection to match your style and budget: Classic sunglasses
Optimal UV protection 
Sunglasses tints to suit your style and lifestyle 
Gradient tints: Laid-back and casual, available in classic tones or fun colours 
Mirror tints: Instant statement and undeniably sleek, with a sporty edge 
Solid tints: Choose subtle tones for a classic look or get retro with a bolder tone 
For the same frame with different tints: Sun clips
Full UV protection from sun lenses 
Different tints to suit your mood and style 
Change your look in a snap 
Check out our clip-on sunglasses.
Choosing the best lenses is all about your prescription and what you want your glasses to do for you. If you just can't get enough, check out our Ultimate Guide to Glasses Lenses or reach out to our team to chat about the best lens options for you.